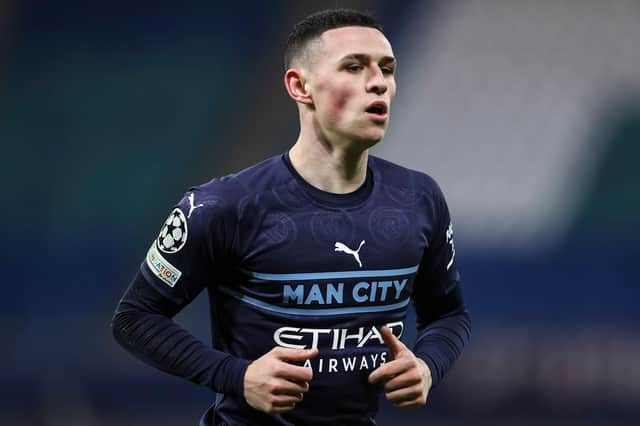 Pep Guardiola has said a lack of recovery time is affecting Phil Foden as he attempts to return from a long-suffering ankle problem.
The Manchester City manager was speaking in Friday's pre-match press conference when he explained that Foden 'has to live' with the injury, but said the situation is slowly improving.
The No.47 and Nathan Ake were both withdrawn during Tuesday's Champions League game against RB Leipzig, which City lost 2-1, and Guardiola was asked on Friday afternoon about the pair's fitness.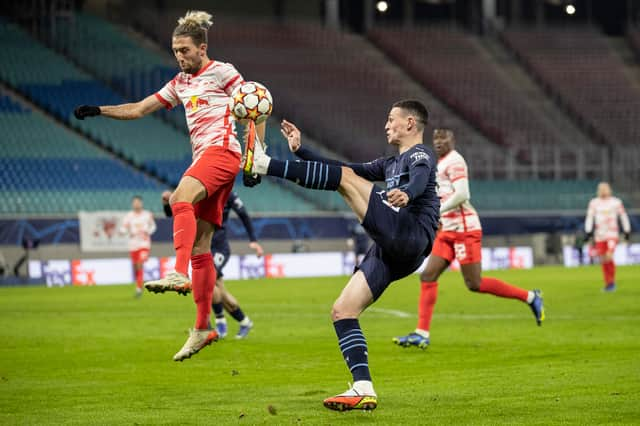 Asked to clarify the issue with Foden, Guardiola said: "When you have an injury in your ankle and two months of holiday, you will recover incredibly well - but when you have a game every three days, always you start [to get] some niggles.
"I think Phil has these niggles. He has to live with that, but every time he is better and better."
Guardiola was also asked whether he would consider resting Foden for an extended period, but said that's unlikely to happen, especially in the midst of the hectic Christmas period.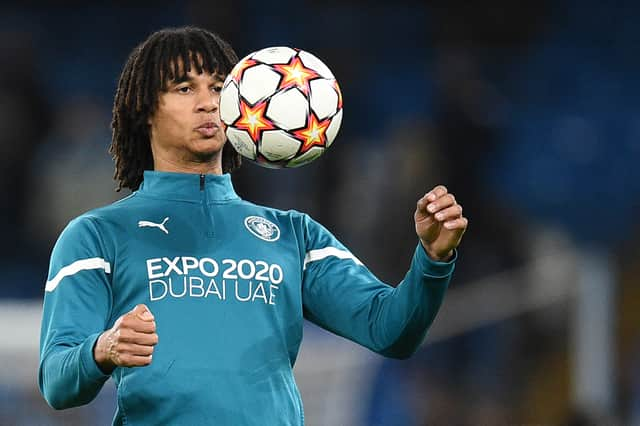 "I don't think so. He will dictate; he will say how he feels, independent of the games," explained November's Premier League Manager of the Month.
"In December, with this number of games, and knowing Phil and how he is, he will want to fight to be there. So we will see how he feels game by game."
Despite Guardiola's comments about the December calendar, he claimed he would not change the long-standing Christmas fixture schedule.
"It's good, it's historic. I like to play in winter time in this period. My word is not going to change anything," he responded.
"When you play [after] just two days' rest between the games, there is no time to recover for the players. But every season the scheduling is like this for the last 30/40 years, but nothing changes. But [we must] adapt, adjust, pray the players don't get injured, and go on."