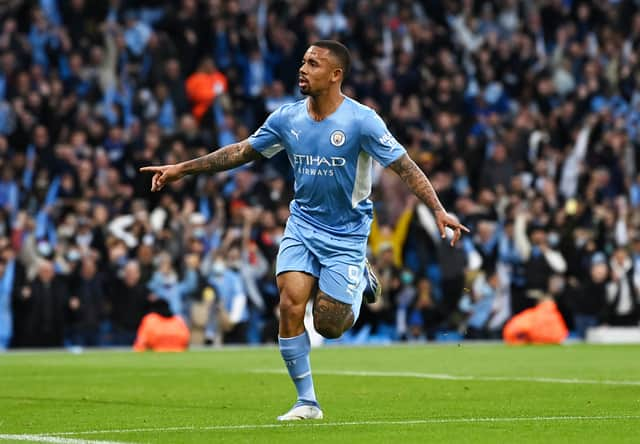 Gabriel Jesus has said he felt it was the right time to 'move on' after he completed his transfer to Arsenal on Monday.
The Brazilian departs Manchester City after five and half years at the Etihad, where he won nine major honours, including four league titles.
Jesus had been one of the club's longest-serving players prior to his departure, and thanked everyone at City during his farewell interview.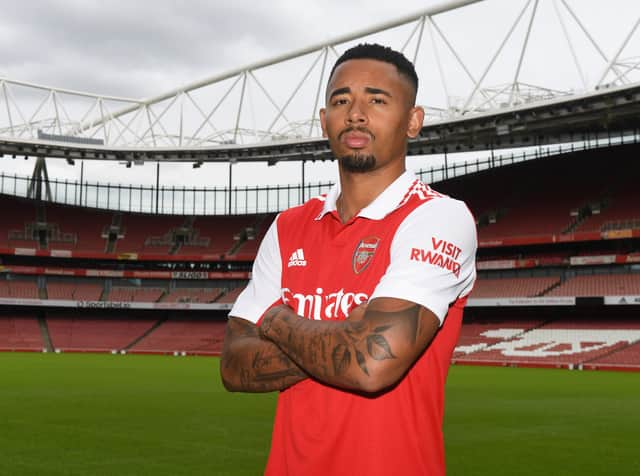 "In the beginning, when I accepted, when I talked with Pep [Guardiola] and then accepted and then believed in him and the team and the club.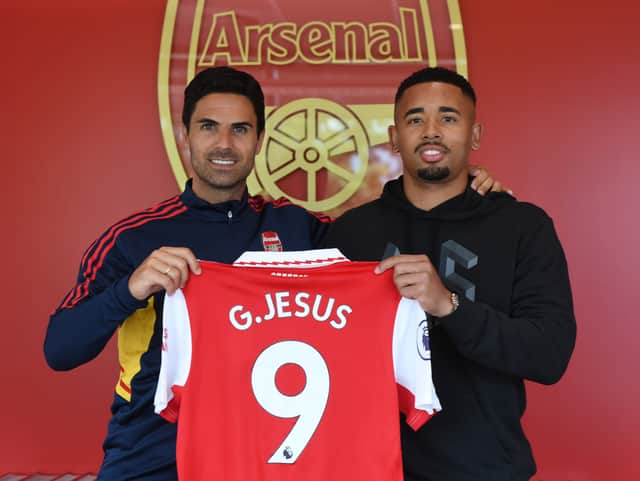 "After five, almost six, years here, I think I made the [best] decision in my career, in my life. Then well, sometimes you have to move on. You have to try something new, you have to try in another place to be happy as well.
"But I think we, as a team, did so well in almost six years together. I was very very happy. [I am] more than sad [to be leaving].
"Now is a new challenge, a new club new city, new everything," he added. "So I have to accept the past, leave [it] there. It is always in my mind, of course. I will never forget everything that I lived here.
"Now I move on. I am so glad. I am so glad and so grateful [to] the club, with the staff, the players, with the coach, with everyone. Now it's time to move on and City will be in my heart forever."
City also thanked Jesus for his time at the club with an 18-minute interview and several posts reflecting on his career at the Etihad.
"Everyone at Manchester City would like to wish Gabriel the best of luck with the remainder of his career," they said via a statement on their official website.