However, Uefa plan to go ahead with Wednesday's game, which will see Dortmund travel to the Etihad.
The governing body of European football are believed to have sought confirmation that there will be no issues regarding policing, before approving the decision to play the match.
It does remove what would have been a potential fixture complication for Pep Guardiola's side, with no other midweek slots available for Champions League games to be rescheduled prior to the World Cup in November.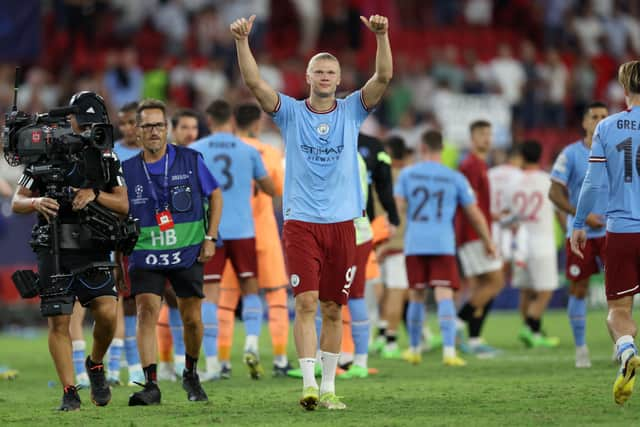 The decision by Uefa is in contrast to that made by the Premier League on Friday, who decided to postpone all 10 weekend fixtures.
In a statement they said: "At a meeting this morning, Premier League clubs paid tribute to Her Majesty Queen Elizabeth II.
"To honour her extraordinary life and contribution to the nation, and as a mark of respect, this weekend's Premier League match round will be postponed, including Monday evening's game.
"Further updates regarding Premier League fixtures during the period of mourning will be provided in due course."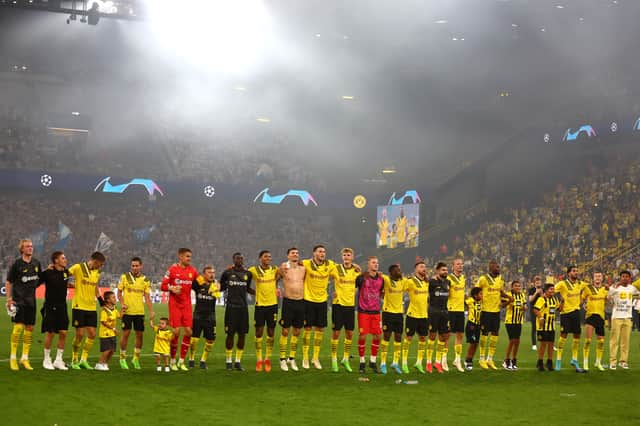 There have also been questions raised about next weekend's Premier League fixtures, with the Telegraph reporting games could be postponed due to policing issues given The Queen's funeral may be held on the following Monday.
Any fixtures which have been moved will likely be rescheduled to 2023 due to the busy fixture pile up, especially for sides in Europe.
In fact, City's first guaranteed available slot to rearrange a match would be 17/18 January, while 8/9 February could also be an option.
However, were the Premier League champions to be eliminated from any cup competitions, that would create more availability in terms of rescheduling matches.