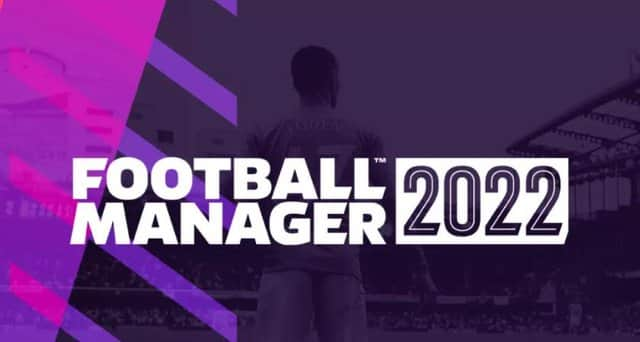 The Football Manager 2022 beta edition was released by developers Sports Interactive on Thursday evening and the main talking point from enthusiasts of the game before release was the transfer budget which players would have at their disposal at the start of the game.
After bringing in the likes of Cristiano Ronaldo, Jadon Sancho and Raphael Varane in real life, Manchester United have £30 million remaining in transfer kitty, while Manchester City fans will be a lot more grateful for their hefty £100 million bank account following the arrival of Jack Grealish.
From the first day in the job, managers of the Red Devils are also told they will have a minimum guaranteed transfer budget of £57 million going into the 2022-23 season, while City will have half of this season's budget with £50 million. This can be increased depending on competition success and prize money in addition to transfers throughout the first season of a player's save.
In addition to the transfer budget, players will have to be careful when it comes to contract negotiations, with United having £200k p/w left to spend on wages, while their rivals have a little more on £300k p/w remaining . According to the game, the current committed wage spending across all playing staff totals at £4.6 million at Old Trafford and just under £4 million at the Etihad Stadium.
Finally, the game has Manchester United's summer signing Jadon Sancho as the club's most valuable player, worth between £103 million and £154 million, while Man City star Kevin De Bruyne is valued between £195 million and £221 million.
The football management simulation game has been wildly popular since it's initial release in 1992 and is now played by football fans and professional players alike. 'FM' is also used as a player database by football clubs due to their worldwide scouting network of around 1,300 scouts which developers use to ensure full accuracy across the game.
The 'beta' version of the game was released on Friday night, giving players a chance to play an early access period while the final aspects of the game are being finalised. The full version of Football Manager is released on 9 November.