The World Cup is now just around the corner, exciting avid England supporters up and down the country. When an international tournament comes around the nation is often brought together in a way quite unlike any other - as seen recently by the Lionesses' glorious success at the Women's European Championship.
Many will associate the World Cup season with meeting up with friends and family to watch games, often in beer gardens throughout the months of June and July. But this year things are expected to be very different, as the tournament - being held in Qatar - kicks off in November instead.
Unless fans are willing to brave one of the coldest months of the year, we may not see as many lining benches as usual. But one thing that is for sure is England fans will find some way of celebrating the action - whether that be by wrapping up warm or heading to inside venues.
With this in mind, we've taken a look at the best pubs around Manchester to get in the World Cup spirit. If England bring it home - or rather go home in embarrassing fashion - heading down to a local will make it all the more memorable.
The best pubs in Manchester to watch England's World Cup matches
Without further ado, here's a look at some of the best places in Manchester for football fans to visit and tune into the action.
Road to Victory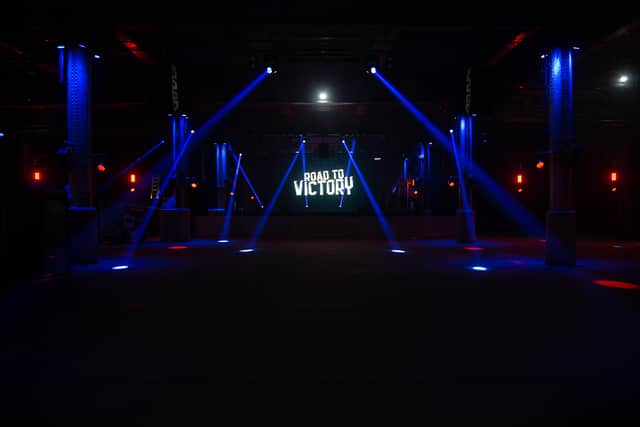 Address: 11 Baring Street, M1 2PY.
Expected to be Europe's largest World Cup fan park with a capacity of over 6,000 guests, Road to Victory will take place at Manchester's Depot Mayfield. Set in the home of The Warehouse Project, the venue will use the latest interactive technology to deliver an immersive, multi-sensory football experience.
Dive Bar & Grill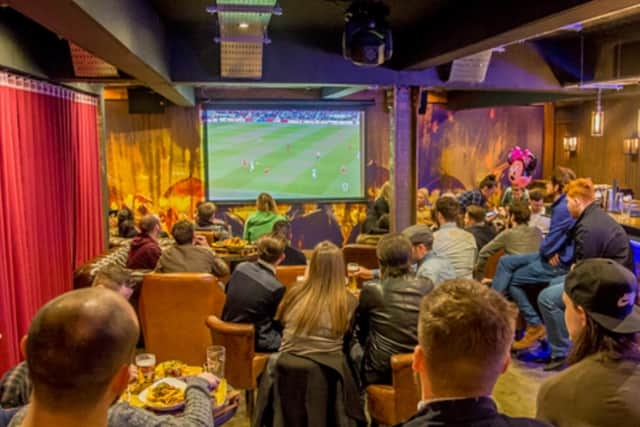 Address: 12 Tib Street, M4 1SH.
With the reputation of being a foodie haven, Dive Bar & Grill is a great pub to watch the Three Lions take on the likes of Iran, the USA and Wales in the World Cup group stage and beyond. There is a whole host of television screens dotted around the bar area, as well as a large projector screen.
The Footage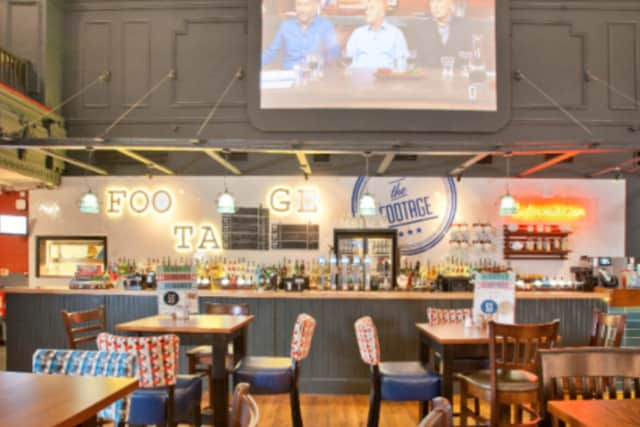 Address: Grosvenor Street, M1 7DZ.
A quirky boozer located on Oxford Road, The Footage still has its original vintage balcony overlooking a massive projector screen behind the bar ensuring you don't miss a moment. There's also another screen on the other side of the venue, meaning there you don't have to worry if you're sat on the opposite end of a table.
Walkabout Manchester Printworks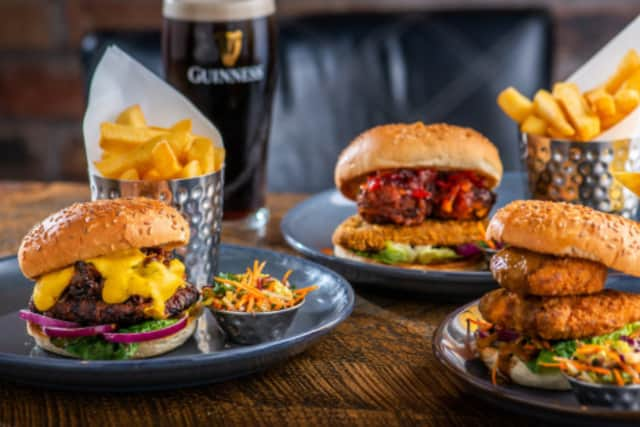 Address: The Printworks,27 Withy Grove, M4 2BS.
Manchester's very own branch of the popular live sports venue chain, Walkabout Printworks has a swarm of high-definition TV screens and a giant projector located front and centre. The high ceiling and large floor space allows for a brilliant atmosphere to build - and a bonus is how reasonably priced the drinks are.
O'Neill's Printworks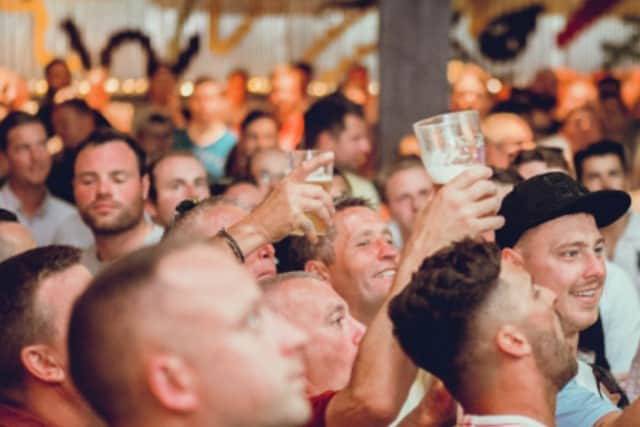 Address: The Printworks, 27 Withy Grove, M4 2BS.
With eye-catching gourmet burgers, a range of affordable pints and an abundance of big screens, O'Neill's Printworks is another top choice for England fans to visit during the World Cup. It may be an Irish-influenced venue at heart, but it is bound to be taken over by Three Lions supporters throughout the competition.