Eurovision 2022 is almost here, and the biggest night of music is one filled with entertainment.
The UK will be hoping to improve on their poor result last year, and to cheer on your favourite singer/country you might be looking to head out onto the town to watch it.
Ahead of the Eurovision 2022 event, here's some of the events taking place around Manchester.
When is Eurovision 2022?
The 2022 instalment of Eurovision takes place on Saturday, 14 May.
Following on from semi-finals during the week, the showpiece final will begin at 8pm GMT and is expected to finish at around midnight.
Where is Eurovision 2022?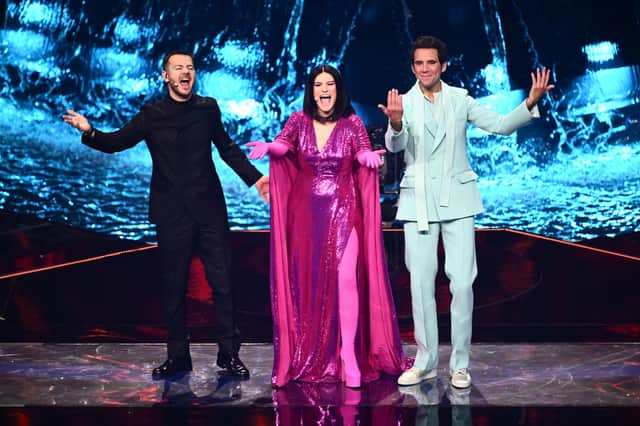 Eurovision 2021 was won by Italian band Måneskin with their song 'Zitti E Buoni'. As is tradition, the winning country hosts the event the following year.
As Italy won last year, the event in 2022 will be held in Italy, with Turin playing the role as host city.
Are events taking place in Manchester for Eurovision 2022?
The Eurovision Song Contest is an occasion where family and friends tend to get together to watch and enjoy.
Some people may decide to host events in their own homes, perhaps playing drinking games (for older audiences) to make the competition even more interesting.
However, there are also events taking place in pubs and bars around Manchester for people looking to take their Eurovision Party out on the town.
One of these events is a Eurovision screening and so much more…
Eurovision screening + ChABBA (Cher & ABBA) & Europop Party
Taking place at The Deaf Institute in Manchester, the night of Eurovision 2022 will be well celebrated.
In one room there will be a night of Abber and Cher covers, as well as other iconic tunes from Madonna, Tina Turner and many more.
The institute adds that dressing up is "positively encouraged".
There will also be masks of Cher and Abba handed out on the night after midnight.
In the second room, there will be a night of classic Eurovision hits from iconic acts such as Bucks Fizz, Loreen and many others.
The night kicks off at 11pm, following the 2022 tournament, so you can keep the Eurovision party going long into the night.
A ticket is £10 and the address for the venue is The Deaf Institute, 135 Grosvenor Street, Manchester, M1 7HE.
Who is representing the UK at Eurovision 2022?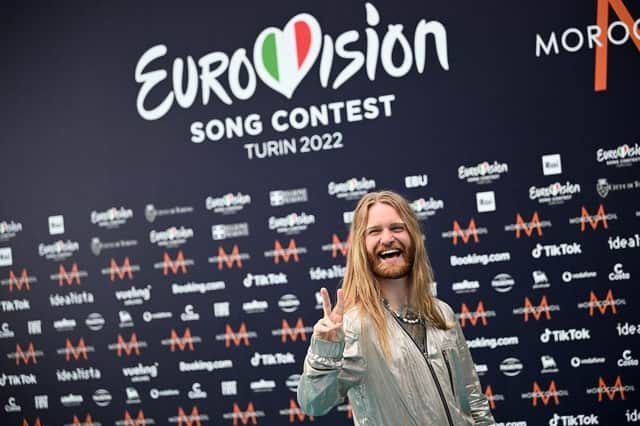 Sam Ryder is representing the UK at Eurovision 2022. The singer rose to prominence and fame on Tik-Tok.
He was born and raised in Essex, and has toured as both a solo artist and as part of a band.
Sam has also revealed in an interview that he was inspired to start playing the guitar by Finnish rock band Lordi, who won Eurovision 2006.
He released two albums as a founding member of band 'The Morning After'.
His fame on Tik-Tok came at the start of the coronavirus lockdown in March 2020 when he recorded himself singing covers of songs.
What are Sam's odds of winning Eurovision 2022?
At the time of writing, bookmaker Paddy Power have odds which suggest Ukraine are the favourites for this year's tournament.
However, Sam Ryder is currently second with odds of 6/1.
Sweden have odds of 7/1 and Italy 10/1