If you are looking to buy a brand new house, then Manchester could be the place to be.
As the housing market grinds back into action, there are more 5,600 new-build homes and developments currently for sale in UK.
And more than 1,000 are here in either Manchester or Salford.
Heating industry company HeatingForce.co.uk analysed data from online real estate company Zoopla to look at the most up-to-date trends in new housing.
There were 647 new houses or developments available for sale in Manchester.
There were also a further 514 on the market in neighbouring Salford.
This placed the two cities second and fourth in the country in Heating Force's table respectively.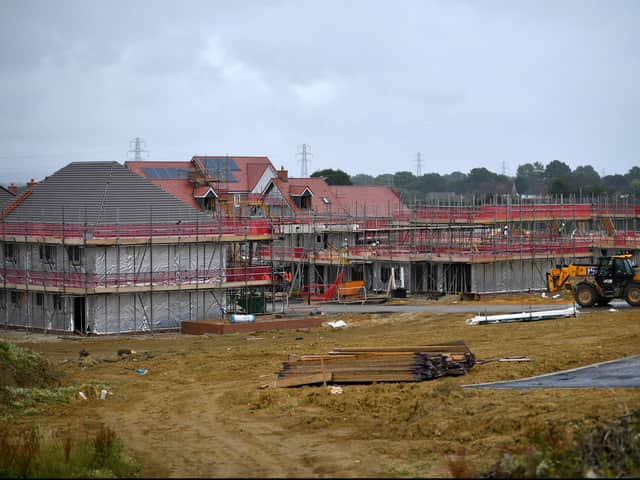 Birmingham had the most new builds or developments on the market, with 813, while in further news for the North West Liverpool came third, sandwiched between Manchester and Salford.
Altogether 65 cities were analysed for this, although London was omitted due to the sheer disproportionate size of its population and housing market.
Looking at the data, Heating Force said Manchester has one of the fastest-growing populations in the UK.
The Zoopla data was collected on 20 August.
What did Heating Force say about investing in new properties?
In-house expert Alex Ion said there can be a number of advantages in investing in a new home.
New-build properties adhere to the latest government regulations and are constructed with up-to-date technology and materials, making them more energy efficient than older builds.
The Home Builders' Federation has suggested that on average new-build buyers can save more than £600 per year on their bills.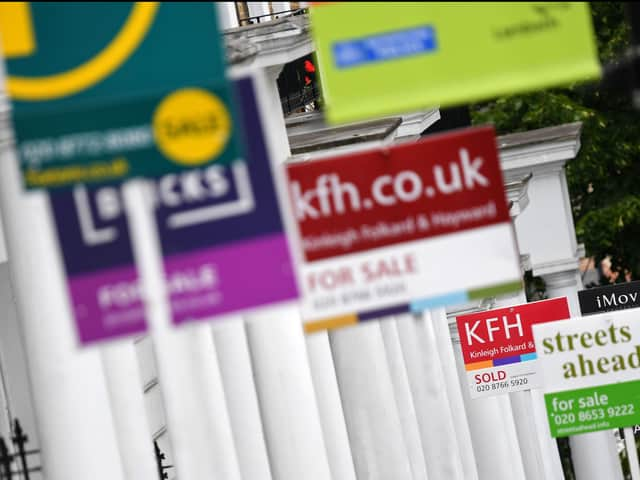 New houses should also require less maintenance.
And brand-new properties do not have chains of previous owners involved, which can be frustrating for those looking to move house.
And are there downsides to buying new?
The group's members have amassed complaints about poor-quality construction at some new builds and having to fork out large fees to maintenance companies to maintain estates.
On a more aesthetic level, the rooms in many new homes are often smaller than those in older properties too.