WhatsApp fraud: How to spot three different scams - and prevent them
Protect your money and your personal information by learning how to spot a cybercriminal
Watch more of our videos on Shots! 
and live on Freeview channel 276
Visit Shots! now
With hackers and fraudsters getting more intelligent by the day, online safety is more important than ever - including at WhatsApp. The platform - which stands out for its end-to-end encryption - has become a target for hackers, so here's how to spot and prevent fraud to keep you safe online.
WhatsApp is an instant messaging and voice-over-IP service owned by Meta. Founded in February 2009 by Brian Acton and Jan Koum, WhatsApp is the world's most popular messaging service.
However, due to its popularity, the service is often targeted by cybercriminals and their scams have become more personalised and harder to decipher. Cybersecurity experts from VPN Overview can help with this by explaining what WhatsApp fraud is, how to recognise WhatsApp scams and how to prevent them.
What is the WhatsApp friend or family emergency scam?
WhatsApp fraud involves cybercriminals pretending to be someone known by the victim and asking for money. They pose as friends or family members with urgent financial needs, leading to victims losing thousands of pounds.
Cybercriminals use familiar profile pictures and information from social media to deceive victims.
What is WhatsApp hijacking?
WhatsApp hijacking involves unauthorised access to a victim's WhatsApp account by a cybercriminal, who then uses it to commit fraudulent activities. This form of fraud is more convincing to the victim as it appears to be coming from a known contact.
The cybercriminal gains unauthorised access to an account through a number of ways…
The fraudster obtains the phone number of the first victim.
The cybercriminal (re)installs WhatsApp on their phone or another device.
The criminal contacts the victim, impersonating a friend of the victim.
The WhatsApp fraudster lies to the victim, saying that they have accidentally sent their verification code to the victim.
The cybercriminal tricks the victim into giving them the verification code, which they then type into their own phone thus gaining access to the victim's WhatsApp account and all the victim's contacts.
What is WhatsApp voicemail box hijacking?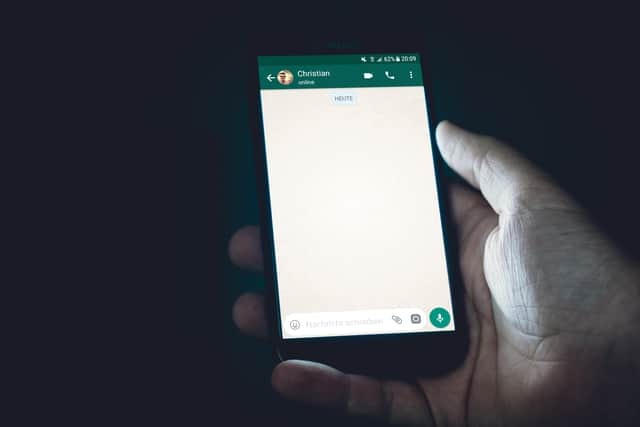 Another common trick for fraudsters is breaking into voicemail boxes to steal WhatsApp verification codes. They ask to receive a call instead of a text message, so they can call the victim's phone number at the same time and redirect the code to the voicemail box.
Many people fail to secure their voicemail boxes, making it easy for fraudsters to retrieve the code and take over the victim's account. Once they have control, it is easy for the fraudster to defraud the victim's contacts and take over their accounts.
Individuals should adequately secure their accounts and be cautious of unexpected messages or calls asking for personal information or money.
How to spot a WhatsApp scam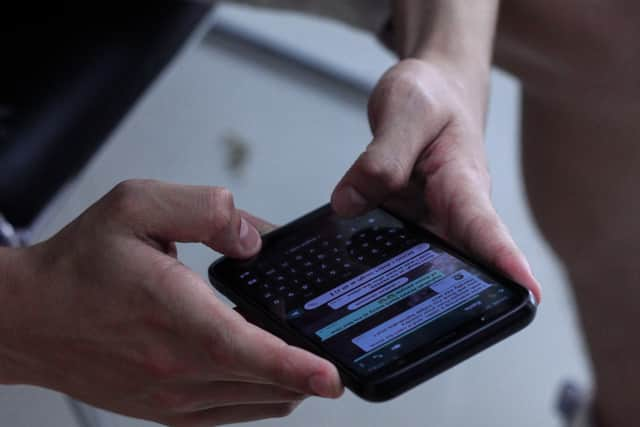 Spotting a WhatsApp scam can be difficult but there's a few things you can keep an eye out for. Scammers often try to create a sense of urgency and will put pressure on you to give out personal information or make a payment quickly.
Messages from a scammer will often include poor grammar and poor English and will come from an unknown number. Conversations may start about a specific issue but will become a transactional conversation where the scammer will make a request.
How to prevent WhatsApp fraud
Ways to prevent WhatsApp fraud include checking the language and communication style of the message and don't offer out any information if you feel a fraudster is putting pressure on you. Also, if the scammer tells you they're an acquaintance, ask them a question only a friend would know.
You can also protect your phone from hacking by securing your voicemail with a personal code and setting up a "2-Factor Authentication" on WhatsApp.