The UK town council declaring a 'housing crisis' as average rental rates soar to £1,500 a month
A trendy market town has declared a 'housing crisis' with soaring rental prices outpricing locals
Watch more of our videos on Shots! 
and live on Freeview channel 276
Visit Shots! now
A UK town council has declared a 'housing crisis' as the average price of rent in the town has risen to £1,499 a month. Frome Town Council in Somerset says the rising costs have risen to fifty percent of the average local salary and is outpricing locals.
Councillor Polly Lamb, who proposed the emergency declaration, says locals are being driven out further with Frome being named as one of Britain's nicest towns. A recent influx of visitors and second-home owners from London are being credited with driving prices up.
Cllr Lamb told the BBC: "Rents have skyrocketed and that is pushing out local people who have been here all their lives."
Locals have weighed in on the dilemma with Sophie Mullins, owner of zero-waste refills shop, claiming the rising prices is affecting shop owners too.
She said: "I sold my house so that I could open my own independent business in Frome, therefore I was looking to rent.
''We were looking for a rental for about four months with no luck. We had dogs too, so it was extremely difficult to find a landlord that would take them as well.
"We only managed to find a property because our friends had neighbours who were moving out and passed our contact details directly onto the landlord.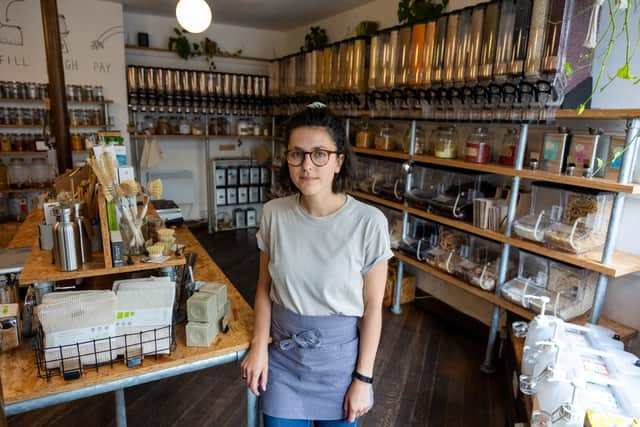 Mullins claims renters in the town are up against tough competition from external buyers.
"There was one instance where my partner went to view a property and we were deliberating over it," she said. "He rang up to speak to the estate agent about it – and they told him that someone moving to the area from London had bid more, offering £300 more per month and were willing to pay a year up front. There was just no way we could afford that."
Shop assistant, Lianna Denwood, 23, told of how she and her partner have moved back to their parents' homes because they could not afford rent whilst saving to buy a house.
She said: "I moved out of Bristol after finishing uni and went to work in London. When I finished that job I came home, but there was no point in going and renting somewhere as I wouldn't be able to set myself up and get into the housing market so I decided to move home.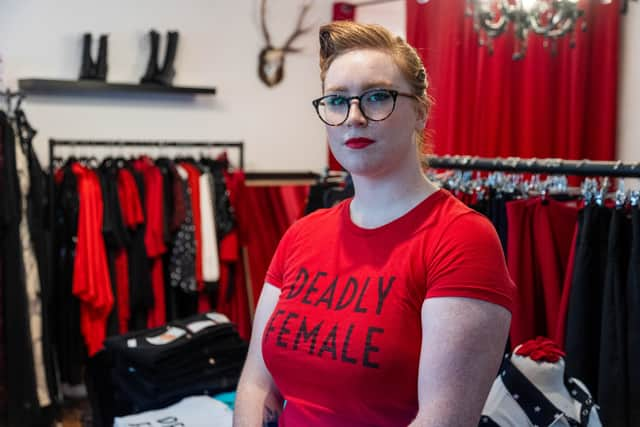 "My partner, who was also working in London, decided to move home too because his rent skyrocketed by a grand there.
''We're both living in our separate households and we wanted to move out as soon as possible, but renting isn't a possibility because if we want to buy in the future, our deposit money, our savings, everything, would be going on the rent.
"When you're not earning enough, or earning a lot but only enough to cover your living expenses, you're never going to get to a point where you can own your own property."
One local business owner, Sarah Wingrove, 29, told the BBC that despite being born in Frome, she still lives with her parents due to the cost of homes.
She said: "Even though I work a full-time job and freelance as a model, the mortgage people say I don't earn enough for a house in Frome."
Rented rooms in the town are now known to go for as much as £500 a month, while a small one-person flat can cost over one thousand pounds a month.