The top 20 most house-proud cities – with Newcastle topping the list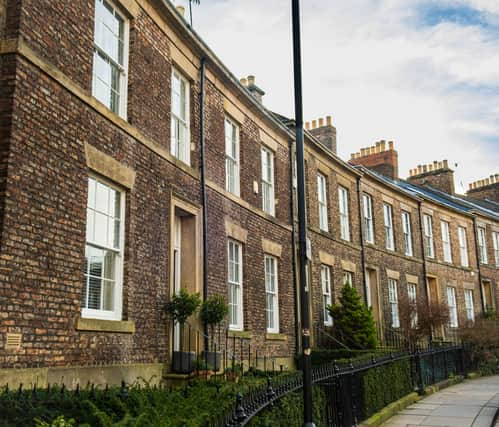 For a third year, researchers polled 2,597 homeowners to determine where the most house-proud Brits live.
Each city was awarded points based on their efforts to improve and upkeep their homes during the past year - considering things such as money spent on improvements, and time spent cleaning.
Despite the ongoing cost-of-living crisis, homeowners from Glasgow spent more on their abodes than any other city in the past year - £5,940.
In comparison, the national average spend on homes was £3,375 – £669 more than in 2021.
The Scottish city also spent the most time tidying their properties – five hours and 43 minutes each week – and used the most tradespeople with a total of seven.
While Newcastle took the lead for having the lowest number of unfinished DIY jobs in their home compared to the previous year.
The research was commissioned by Checkatrade as part of its annual Home Pride Index report which found 55 per cent of homeowners claim they are 'house-proud', compared to 49 per cent 12 months ago.
London moved from being the second most house-proud city in 2021 to sixth position in 2022, while Brighton and Hove, which was previously in joint seventh place with Southampton, fell to fifteenth.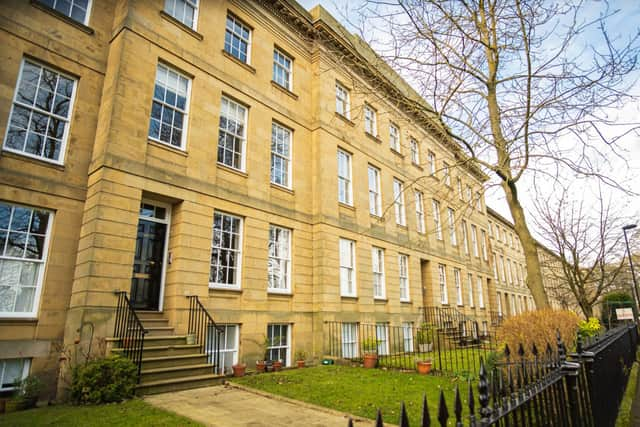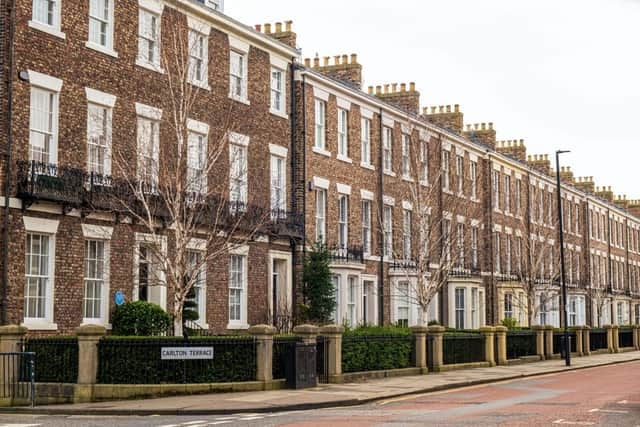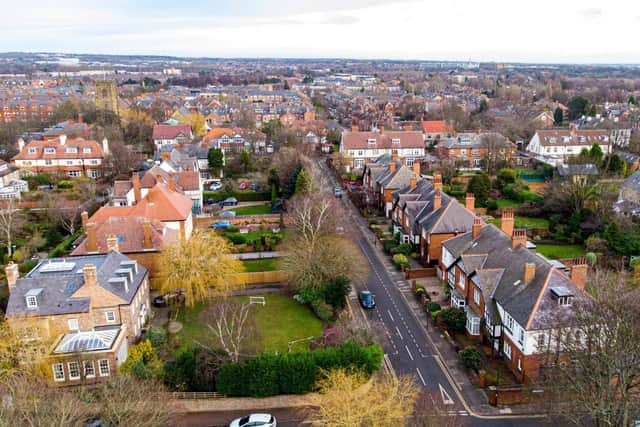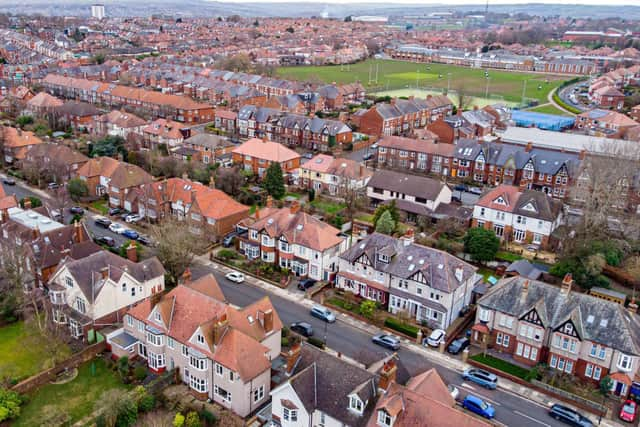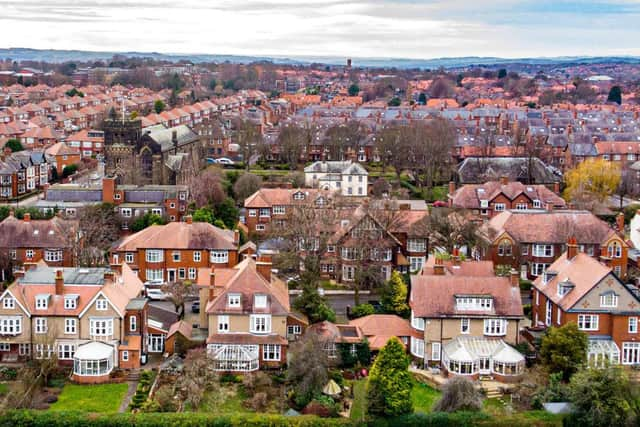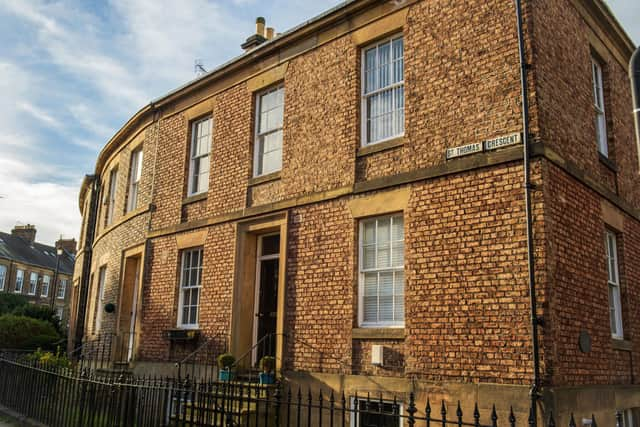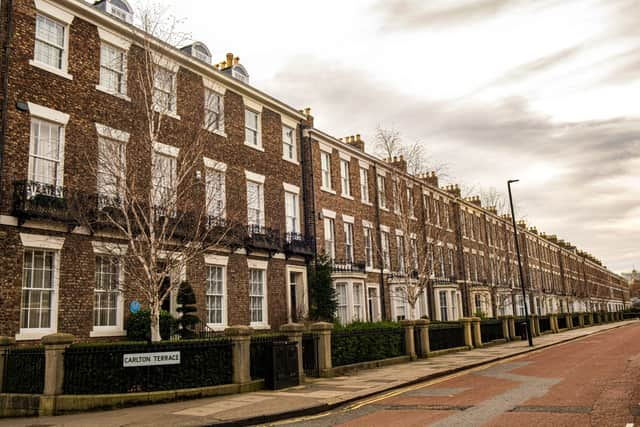 Refreshing your space
Mike Fairman, CEO at Checkatrade said: "Homeowners are more resilient than ever, not letting the cost-of-living deter them from home improvement projects.
"With the current uncertainty of the housing market, increased investments in spaces like lofts suggest homeowners are looking to make the most of what they have versus selling up and purchasing another property and are seeking support from experienced tradespeople to help."
The research also found homeowners polled, via OnePoll, spent the most money improving or renovating their kitchen than any other room, an average of £1,106.
However, loft installations saw the biggest spike in investment compared to the previous year with an increase of 432 per cent - from an average of £153 in 2021 to £814 in 2022.
Top reasons for doing work to the home were due to spending more time there and wanting to improve the surroundings (32 per cent), fixing wear and tear (30 per cent) and being more efficient in response to the energy crisis (23 per cent).
But even though people invested more in their homes in the past year, 61 per cent spent less than they would have liked because of the cost-of-living crisis.
They instead pivoted to smaller, more affordable changes to refresh their living spaces, including painting walls and ceilings (29 per cent), redecorating the living room (26 per cent) and getting new soft furnishings (26 per cent).
Mike Fairman added: "It's indisputable that a house is more than a home, and the nation's pride in where they live remains despite the numerous challenges faced over the year.
"Whether it's injecting colour into the living room, undertaking a loft conversion or reducing its carbon footprint, taking care of your home can help your home take care of you.
"The nation's growing focus on making smaller, everyday changes to give spaces a refresh is set to continue throughout 2023 and we cannot wait to see what new - and old - trends this year brings.''
Most house-proud cities
Newcastle – 88 pointsSouthampton – 82 pointsGlasgow – 80 pointsWrexham – 74 pointsSheffield – 72 pointsLondon – 70 pointsYork – 68 pointsLiverpool - 65.5 pointsManchester – 65 pointsCardiff – 62 pointsCambridge - 54 / Leicester – 54 pointsBelfast – 51 pointsPlymouth – 50 pointsBristol – 48 pointsBrighton & Hove - 47.5 pointsWolverhampton – 47 pointsEdinburgh – 46 pointsChelmsford – 43 pointsNorwich – 41 pointsLeeds – 29 points
Money spent on improvements and renovations
Highest: Glasgow - £5,940
Proportion of respondents who consider themselves to be house-proud
Highest: Sheffield - 70 per cent
Lowest: Plymouth - 45 per cent
Time spent cleaning/tidying the home per week
Highest: Glasgow - 5 hours 43 minutes
Lowest: Coventry - 3 hours
Number of tradespeople used per home on average
Proportion of homes who have fewer DIY jobs left to do this year compared to last year