If you're a Tesco shopper who reaches for the vegan ranges you might want to check your food shop as an item has been recalled as it could contain pieces of metal. Tesco released a product recall warning earlier this month to inform customers.
The product recall was posted on the Tesco website on January 4. The item affected is the Wicked Kitchen Spinach & Wild Garlic Ravioli 250g.
The website states: "We're recalling one date code of Wicked Kitchen Spinach & Wild Garlic Ravioli 250g with a use-by date of 12 January 2023, due to the possibility some packs may contain small pieces of metal."
Customers that have brought products from the affected batch are advised not to eat them and return them to a Tesco store where a full refund will be given. No receipt is required.
The product recall does not state how metal may have entered the product. According to The Grocer, the Wicked plant-based brand was launched at Tesco in 2018. It now offers a range of plant-based products including ready meals, pizzas and food-to-go offerings.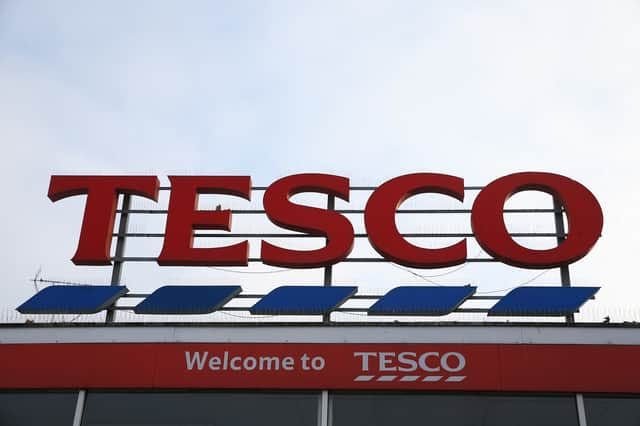 The product recall is one of a few that have been issued by Tesco over the past few months. A pair of beeline stud earrings were also recalled at the start of December for containing an illegal amount of nickel, and a batch of AERO hot chocolate was recalled in November as they could contain a small amount of food-grade silica beads.
In all three instances, customers were advised not to use the product and return it to a Tesco store.