Solihull lake tragedy: Police officers formed human chain across icy lake to save four boys
Police officers risked their lives to rescue four boys who died after falling through a frozen lake, an inquest has heard.
Watch more of our videos on Shots! 
and live on Freeview channel 276
Visit Shots! now
Brothers Samuel and Finlay Butler, aged eight and six, and their cousin Thomas Stewart, 11, had gone to Babbs Mill Lake, Kingshurst, on December 11 last year to feed the ducks, while Jack Johnson, 10, was skimming stones with friends.
The inquest was heard at Birmingham coroner's court on Friday (July 7)  before senior coroner Louise Hunt who recorded drowning as a primary cause of death for all four boys, describing the incident as "a terrible accident".
The boys were said to have been playing on the lake at about 2.30pm when Finley fell through the ice. The other boys went to save him, but all four quickly became submerged under the sub-zero water.
According to the police account as reported by The Guardian, the officers who were first to arrive used their fists and batons to break the ice and form a human chain to try to reach the boys, with one officer entering the water up to his chin.
However, the freezing conditions and depth of the lake meant they were unable to reach the area, about 12 metres from the bank, where the boys had fallen in. DI James Edmunds, of West Midlands police, told the inquest: "Officers should not have entered the water because of the risks, but in fact they did."
Jason Wilds, of the West Midlands ambulance service, said: "One officer was up to his neck in water and if he had not got out of the water when he did he would have become a casualty himself."
The boys were rescued approximately 15 minutes later when West Midlands fire crews used specialised equipment to extract them, entering the lake 90 seconds after they arrived.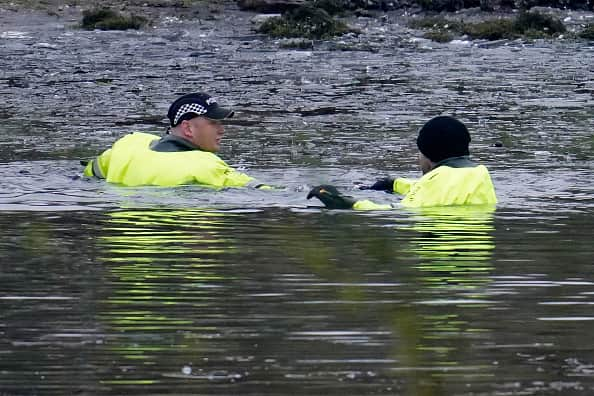 Sam, Jack, and Thomas were found first, after about 22 minutes underwater, and Finley was found 10 minutes later, after about 32 minutes. All four received CPR on the lakeside and while being transported to the hospital, where they received intensive warming care and attempts at continuous resuscitation.
Later that day, Jack and Thomas were pronounced dead, while Finley and Sam were placed on life support and later pronounced dead.
Finley, Sam, and Thomas were at the lake, and Finley and Sam went on the ice while Tom talked to a friend on the lakeside. Jack, who didn't know the other boys, was playing on the ice with a different group.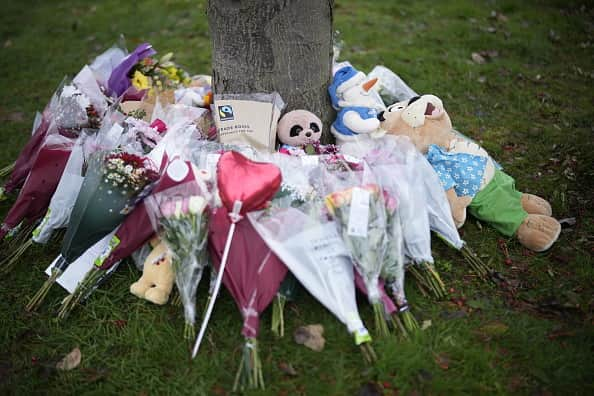 In a statement read out in court, Jack's family said: "He did everything he could to make everyone around him smile. He was such a loving, caring boy, always wanting to help. He loved being outside, climbing trees, rolling down the hills, just being free to play."
Tom was described as "a kind boy who always had a smile on his face", while Finley "adored the outdoors regardless of the weather" and "was popular at school, probably due to Pokémon cards which he loved swapping and giving away to kids who didn't have any".
Sam was "the most independent six-year-old you would have ever met", his family said, and was obsessed with fire engines. They said: "He was our very own Fireman Sam. Making friends was second nature to him. His laugh was infectious, you couldn't help but laugh when Sam started.
In a statement after the inquest, Richard Harris, the local policing superintendent for Solihull, said: "Officers tried so desperately to rescue the boys, with many wading into subzero waters up to their necks to form a human chain.
"They had no specialist equipment but bravely smashed their way through the ice with their batons and fists in a bid to find the boys. I'm incredibly proud of those officers who showed such bravery and put their own lives to one side to try and save the lives of Jack, Tom, Fin and Sam."