If you're a National Lottery player but you're stumped when it comes to choosing your numbers you might need a bit of help. Whether you carefully pick out significant dates in your life or just go for a random mix, data has shown that some numbers really are the 'luckiest'.
Since 1994, when the National Lottery was launched, thousands of people in the UK have become multi-millionaires. However, since then, jackpot amounts have increased by more than a hundred million pounds for some games making it even more tempting to play.
But the chances of winning the lottery are very slim, and relying on sheer luck may not be the best strategy despite many believing that if they select just the right numbers fortune will finally come to them.
However, experts at Casino Guardian have used data to uncover the luckiest lottery numbers by reviewing the draw history of various lottery games. The data shows some numbers seem to be drawn surprisingly often, while others rarely bring punters any jackpot wins at all.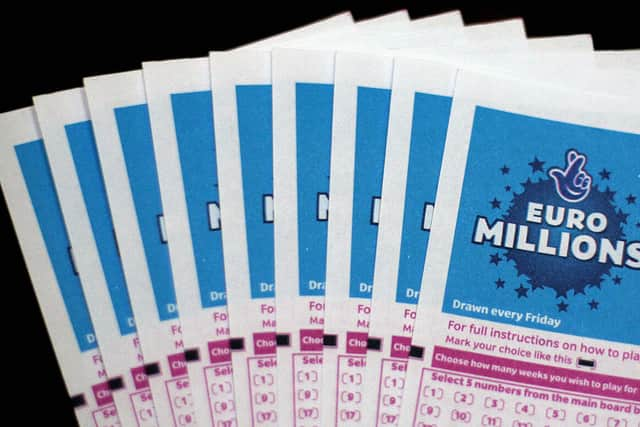 National Lottery luckiest numbers according to data
UK Lotto
Luckiest numbers
Unluckiest numbers
EuroMillions
Luckiest numbers
Unluckiest numbers
Thunderball
Luckiest numbers
Unluckiest numbers
Set for Life
Luckiest numbers
Unluckiest numbers: