Martin Lewis defends paying for Twitter's blue tick as people unfollow money saving expert
Money saving expert, Martin Lewis, has defended his choice to purchase Twitter Blue after facing backlash from followers
Watch more of our videos on Shots! 
and live on Freeview channel 276
Visit Shots! now
Martin Lewis has defended purchasing Twitter Blue to ensure his profile has a verified blue tick. It comes after the money saving expert, 50, faced backlash from his followers for paying for the social media verification.
It comes as changes to Twitter saw legacy accounts began losing their blue ticks on Thursday (April 20). The social media platform's CEO Elon Musk hopes that having users pay for the blue tick will solve Twitter's financial issues.
Martin Lewis had previously taken to his Twitter account at the end of March to share his thoughts on Twitter Blue. At the time, he told his 2.2 million followers: "I just paid for Twitter Blue verification, but pls don't read-across that this is a recommendation, or support for the changes.
"I'm in a peculiar position that scammers commonly impersonate me to steal from the vulnerable, so I feel obligated to do it to reduce that risk". He has since faced backlash for paying for the subscription service after helping the nation cope with a cost of living crisis.
Many have told the money saving expert that they were unfollowing his Twitter account after disagreeing with his choice to verify his account. On Friday (April 21), Lewis issued a statement retweeting his initial decision to explain to his followers further why he continued to subscribe to Twitter Blue.
Martin Lewis told his Twitter followers: "To the few tweeting to tell me they're unfollowing because I paid for a blue tick - that is of course ur prerogative, do what u feel is right - but pls there's no need to notify me. I explained why I paid when I did (& it was useful ammunition when pushing Twitter to remove a fake 'verified' account of me)".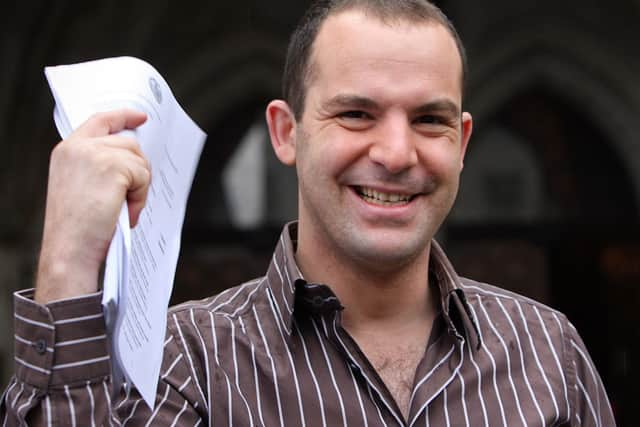 The Money Saving Expert has also continued to defend his decision after facing backlash from followers in his comments. Lewis said:"I've made my point about the dangers of the new system. Look back through my tweets [.] However if you think Elon musk gives s [a] monkeys about the views of a UK consumer journalist I'm afraid you're mistaken".