Marelle Sturrock: Parents of murdered pregnant teacher release statement about daughter & soon-to-be grandson
Marelle Sturrock, 35, was found dead in her flat by police on April 25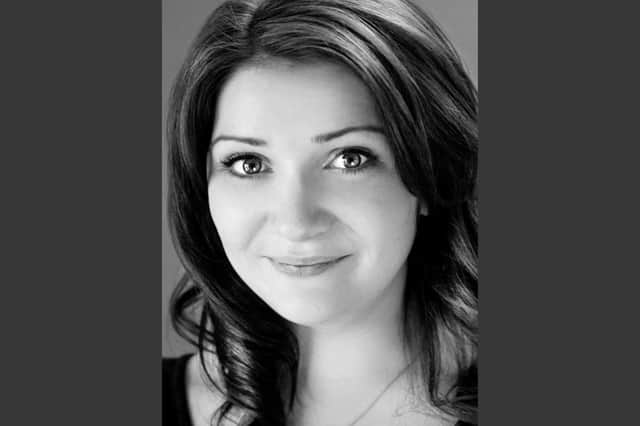 Marelle Sturrock's parents have paid tribute to their daughter and revealed the pregnant teacher was expecting a baby boy. Sturrock, 35, was found dead at her property in Glasgow on April 25, at 29 weeks pregnant.
A statement released by her family has said Ms Sturrock's unborn baby would have been named Jayden. It said: "We are devastated following the deaths of our daughter, Marelle, and soon to be grandson, Jayden Sturrock.
"Marelle was the happiest person you could ever meet and was always looking to help others the best she could.
"Marelle and her partner doted on each other, and this incident has come as a total shock to all who knew her."
The body of her partner, David Yates, was recovered on Thursday after a murder investigation was launched by Police Scotland. Officers have confirmed that Mr Yates' death is not being treated as suspicious.
Ms Sturrock's parents Colin and Lorna Sturrock also said in the statement: "We would like to thank family and friends, colleagues at Sandwood Primary School, Police Scotland officers, both in the Highlands and Glasgow, for their efforts and comforting support following our tragic event.
"Our family would like everyone, including the press, to respect our privacy at this very sad and difficult time."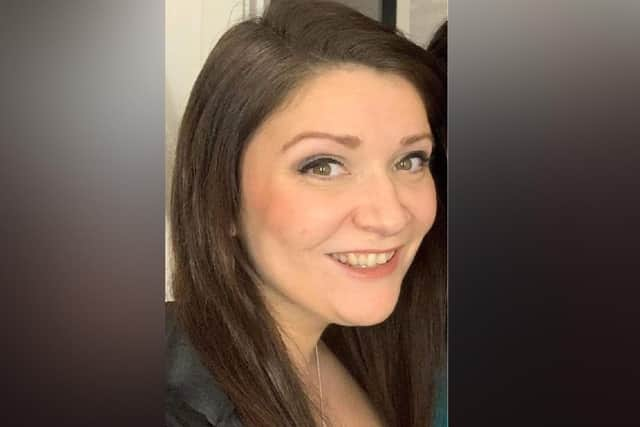 A tribute from Ms Sturrock's colleague and headteacher at Sandwood Primary School, Fiona Donnelly, said: "Marelle had been a much-loved member of our school community since her probationary year more than six years ago and has taught many year groups throughout her time at the school.
"We all miss her so much. She was a lovely, kind, diligent and considerate person who loved and made time for everyone.
She continues: "Marelle used her artistic talents across the school and was our music champion - a key player in the success of our school choirs, with one of her classes going to see her on stage in one of her many acting roles outside of school.
'We are a school community in mourning and devastated by the tragic news of her death.'