Many SMEs affected by the rising living costs have said this time has been the 'toughest winter in memory'
Nearly nine in 10 retail businesses affected by the rising cost of living say this has been the 'toughest winter in memory' – with record energy costs, expensive raw materials, and reduced customer spending taking their toll.
A poll of 750 retailers with a high-street presence revealed 65 per cent have found it harder to run their business compared to recent years, with 87 per cent of these saying the winter months have been the most challenging.
The most common negative impacts reported are rising energy costs (61 per cent), followed by higher material costs (47 per cent) and customers spending less (41 per cent).
While many are battling with fuel costs (39 per cent) and having to increase staff wages (36 per cent).
Over the winter, eight in 10 experienced an increase in their operating costs, which leapt by an average of 18 per cent.
And 60 per cent reported that their cashflow has been negatively affected by the rising cost of living, leaving 41 per cent having to dip into their company savings to tide them over.
More than a quarter (29 per cent) had decided to borrow money from a bank, and 28 per cent had to use their personal savings to get by.
But despite all of this, keeping prices as low as possible is a priority for hairdresser Jacqui Doherty, who runs The Village Salon in Middlesex.
She has taken the decision not to increase her prices, despite dealing with rising rent, utilities and stock costs over the last 12 months.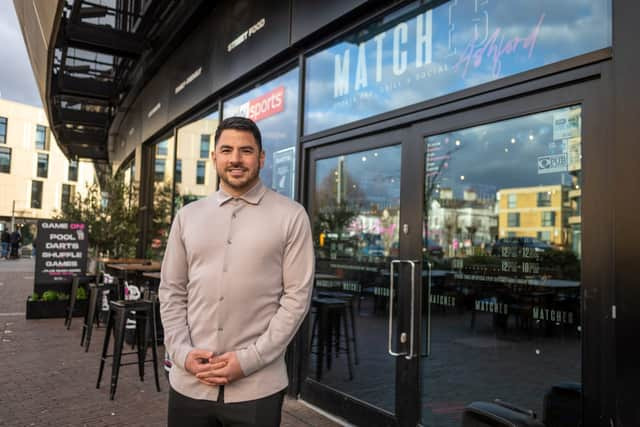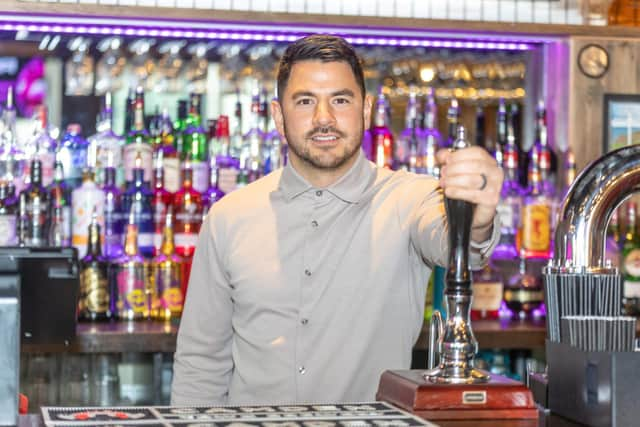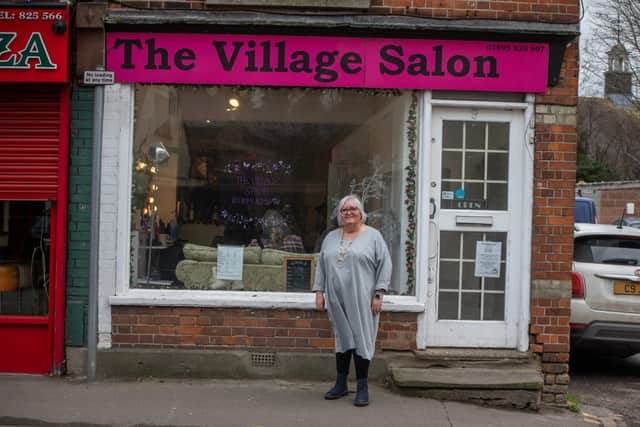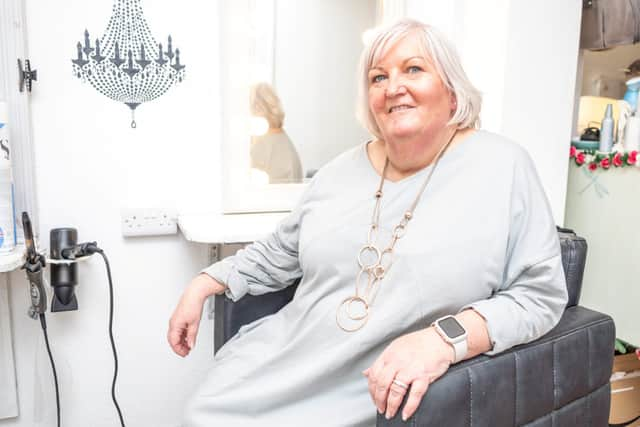 The research, commissioned by Santander UK, also found that despite so many retail businesses experiencing a raft of challenges, almost a quarter (24 per cent) are optimistic about their business' outlook for the rest of 2023.
Yet, general uncertainty over costs has made it hard for 87 per cent to plan for the future of their business.
The research was commissioned by Santander UK, which has also launched an SME Support Toolkit, offering non-financial resources to help SMEs navigate and even grow through periods of economic challenges.
John Baldwin, head of commercial banking at Santander UK said: "The research has really highlighted the many ways in which the rising cost of living is affecting businesses – and the importance of adapting to current conditions, remaining agile and responding to customers' needs.
"What's inspiring is how so many SMEs are rising to the challenges presented by the rising cost of living, making smart changes to their business so they adapt successfully to the current climate, and are also looking out for their customers and local community along the way.
"As we saw during the earliest stages of the pandemic, with the right support and adaptations to their business models, SMEs can go on to thrive, even during tough times for the economy."
"We would encourage any business to seek support at the first sign of difficulty – and that's why we have an ever-growing suite of free resources in our SME Support Toolkit."
The study went on to reveal the most common adaptation being deployed by retail SME owners to ensure their survival - almost a third (31 per cent) are taking home less pay.
And 27 per cent have worked unpaid hours, while 27 per cent also have switched to a cheaper energy supplier to keep their business afloat.
These measures have paid off, with more than two-thirds (68 per cent) reporting them to have been successful in helping adapt their business to survive the current economic conditions.
Pay what you can afford
However, some have gone to more extreme lengths, with 44 per cent taking measures they have previously viewed as uncomfortable.
This included 29 per cent taking a tougher negotiating stance with suppliers and 23 per cent trialling new business opening hours.
While 27 per cent took out a bank loan and 21 per cent used 'buy now, pay later' to purchase business supplies.
Consequently, 36 per cent have seen an increase in customers and 32 per cent managed to reduce their overheads.
One business that has adapted innovatively to the challenges is Matches Sports Bar in Ashford, which has encountered a massive 167 per cent increase in its utility bills, beer prices going up by 20 per cent and menu ingredients on the rise to the tune of 15 per cent.
But in order to keep costs down, its owner, Jon Shephard, teamed up with a local brewery to create their own house beer – which they are able to sell at a lower cost.
He said: "Our customers are going through the same troubles as we are and we want to make sure they're getting as much value for money as possible."
Not content to just look after themselves, almost half (47 per cent) of retail SMEs polled via OnePoll have made an effort to help their local community survive the rising cost of living this winter.
Of these, 41 per cent did so by donating to local food banks and 27 per cent have offered free food or drink to those struggling with the rising cost of living.
While over in Middlesex, Jacqui from The Village Salon has selflessly offered a 'pay what you can afford' policy to her customers who are struggling financially.
She noted that while she hopes to get back to her pre-COVID levels of patronage, "supplying a good service to people who rely on me is as important as making a huge profit."