Filming for the second series of House of the Dragon will wrap this week and some famous faces have been spotted at the filming location. Game of Thrones Tower of Joy actor Eddie Eyre is said to be returning to screens as part of the HBO Max spin-off series and was recently spotted with returning cast members.
The actor was seen in Cáceres, Spain, where filming for the second series is taking place. Eyre starred in the sixth season of Game of Thrones as Ser Gerold Hightower, one of the two knights of the Kingsguard.
In the series, Hightower is on guard at the Tower of Joy where Lyanna Stark lives. Eddard Stark attempts to kill the guard in order to reach his sister but she dies giving birth to Jon Snow.
Michelle Bonnard, who plays a brothel madam in the series, confirmed Eyre was in Cáceres as she shared a snap on Instagram of the actor alongside Jordan Stevens, who plays Elinda Massey. The caption on the image reads: "One of the best meals, at the end of one of the nicest days, on my #annualretreat. That's a wrap and a big apple thanks. With @jordon_ellen and @eddieeyre…"
Other famous faces have recently been spotted in the Spanish town including Emma D'Arcy, Ralph Davis, Tok Stephen, Barney Fishwick and Scroobius Pip.
House of the Dragon season 2 - is there a release date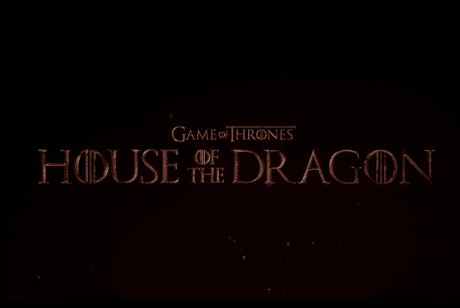 A release date is yet to be announced for the second season of House of the Dragon. However, it is widely expected to be released in the UK on Sky Atlantic and NOW in 2024 as HBO Max is currently not available in the region.