Almost 20 popular high-street restaurants will close their doors for good this week in a mass closure across the UK. A number of Frankie & Benny's, Chiquito and Firejacks restaurants are all set to shut as the owner says they are 'loss-making branches.'
The Restaurant group, which owns the chain restaurants is set to close 12 Frankie & Benny's sites, four Chiquito, and a single Firejacks on May 27 - which will reportedly save the company save the company around £5 million. It is said they will close after the shift ends on Saturday.
A Restaurant Group spokesperson said: "We announced a review of our leisure estate in March and made the difficult decision to exit some of our Frankie & Benny's and Chiquito sites.
"We are working closely with our impacted teams and will look to redeploy colleagues to neighbouring sites across our wider estate wherever possible."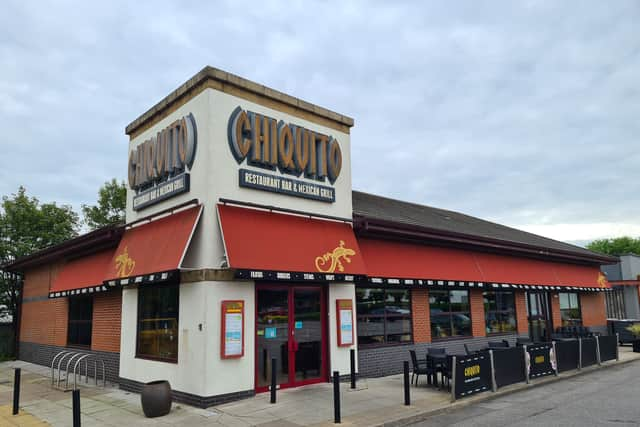 Frankie and Benny's closing
Peterborough - Pavilions West
Chiquitos
Firejacks