Colin Pitchfork, who raped and killed two children, set to be released from prison again
Colin Pitchfork who raped and killed two children has been granted parole and is set to be released from prison for a second time.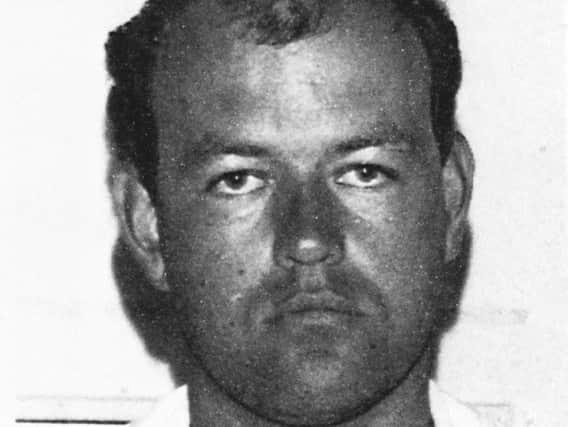 Double child killer and rapist Colin Pitchfork is set to be released from prison for a second time after being granted parole. Pitchfork was jailed for life for raping and strangling two 15-year-old girls, Lynda Mann and Dawn Ashworth, in Leicestershire in 1983 and 1986.
The Parole Board said it had "determined that it was no longer necessary for the protection of the public for Mr Pitchfork to remain confined and thereby directed his release".
They added: "The prisoner had committed shocking, serious offences, causing immeasurable harm to his victims. The panel noted that Mr Pitchfork has been in prison for a very long time. His behaviour for almost all of that time has not caused any concern... and the evidence before the panel demonstrated that he had learnt the lessons that he had been taught and had worked out how to apply them in practice."
Pitchfork was jailed in 1988 for a minimum of 30 years, and was released after serving 33 years. The 63 year-old was released from prison in 2021, a decision that sparked outcry from the public and was challenged by the government. Since then, the government has announced proposed changes to the parole system, which includes giving ministers powers to block the release of serious offenders.
Pitchfork was arrested and sent back to prison two months after his 2021 release after he was understood to have approached young women on multiple occasions while out on walks from the bail hostel where he was living. Now a private hearing held in April of this year has seen the Parole Board say Pitchfork can be released again.
The Parole Board reviewed the recall decision from 2021, and said: "The secretary of state accepted that there was no evidence to support the allegation that Mr Pitchfork had gone out purporting to pick litter wearing a high-visibility jacket".
They added: "He had been allowed to undertake litter picking and this was something that he had previously done in prison. He had not worn a high-visibility jacket when doing so in the community.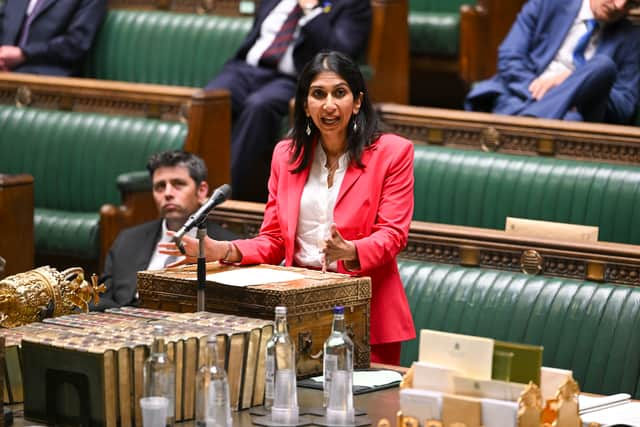 "The secretary of state accepted that he had been in receipt of inaccurate information at the time the recall decision was made. Aside from Mr Pitchfork's contact with a lone female of unknown age, in the probation car park, which was only known about because of his own admission, it was confirmed that there was no evidence that Mr Pitchfork had approached any young females."