British National dies in Ukraine, Foreign Office confirms
 A British National has died in Ukraine amid ongoing conflict in the region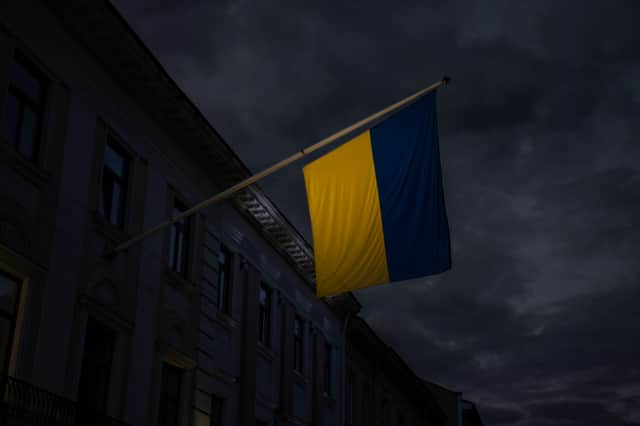 The Foreign Office has confirmed a British National has died in Ukraine amid ongoing conflict in the region. The identity of the individual is unknown.
A spokesperson from the Foreign, Commonwealth and Development Office said: "We are supporting the family of a British national who died in Ukraine, and are in contact with the local authorities."
The news comes weeks after Chris Parry and Andrew Bagshaw died in Ukraine while working as humanitarian volunteers. It is believed the total of British Nationals who have died in Ukraine since the war started, now stands at eight.
The UK Government has strongly advised against all travel to Ukraine as the region still faces conflict with Putin's Russia.
Following President Zelensky's visit to the UK, it was announced that a national one-minute silence will be held across the UK to commemorate the first anniversary of the Russo-Ukraine war.
In a statement,  Prime Minister, Rishi Sunak said: "Russia's unjustifiable attack brought war and destruction to our continent once again, and it has forced millions from their homes and devastated families across Ukraine and Russia.
"I am incredibly proud of the UK's response, and throughout this past year, the UK public have shown their true generosity of spirit and their enduring belief in freedom."
A tribute to the Ukrainian people will be held on Friday, February 24 at 11am.