Benny Andersson has ruled out an Abba reunion ahead of the band's 50th Eurovision anniversary. The 2024 Eurovision Song Contest in Sweden will mark the 50th anniversary of Abba winning the competition in Brighton with Waterloo – and a number of Abba fans were holding out for a reunion to celebrate the occasion.
Abba band members Benny Andersson and Björn Ulvaeus told BBC Newsnight they did not want to reunite for Abba's Eurovision anniversary alongside band members Agnetha Fältskog and Anni-Frid Lyngstad. Benny said: "I don't want to. And if I don't want to, the others won't. It's the same for all four of us – [if] someone says, 'no' – it's a no."
Benny and Björn added they were not onboard with composing Sweden's entry song ahead of the singing competition. However, the pair would be happy if organisers can find another way to honour the band at the Eurovision ceremony. "We can celebrate 50 years of ABBA without us being on stage," added Björn.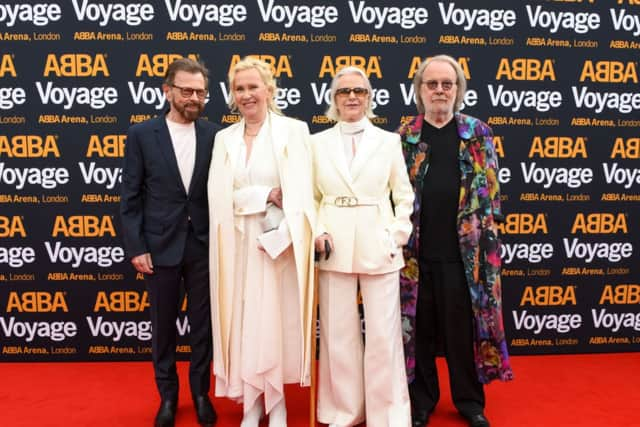 The Newsnight interview marked the first anniversary of Abba's virtual concert residency, Abba Voyage, which features holograms of the four band members. Björn told Newsnight's Victoria Derbyshire that the audience's response to the show, which takes place at the Abba Arena in London, surpassed "every expectation".
He said: "That emotional connection was the important thing for us. We never knew until we started whether that would work. Their intellect is telling them that we're not there - but emotionally they are connected, which is a fantastic thing."
Since Abba won the Eurovision contest back in 1974, Sweden has gone on to win the competition six times. The most recent victory took place in Liverpool earlier this month, with Loreen winning the competition with song 'Tattoo'.