He explained to the Express how being a "perfectionist" led to beating himself up over the quality of his performances during his time on BBC's Strictly Come Dancing.
"I've always been a perfectionist in my career. Since I started out, I wanted to be the best version of me as I can. If I dip from that, it's only me to blame, so I'm hard on myself," Will said.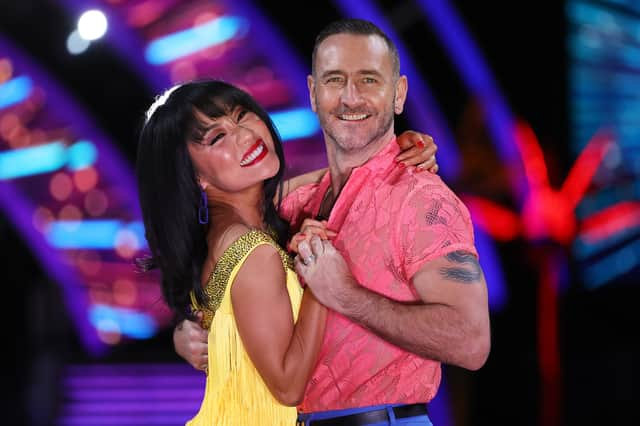 He added: "But that makes me driven to be the best I can be, and I think it's not a bad thing."
The actor explained that he will always be critical as he's constantly striving to be the best version of himself in every circumstance.
He credits his career success to being a result of his drive to do better professionally but admits to also wanting to become "easier" on himself.
Will took on his Strictly journey with professional dance partner, Nancy Xu, who helped him to take it easy whilst also supporting his progress on the show.
The actor received harsh comments from the Strictly judges, who collectively only gave him a total of 32 points for his first dance, the Paso Dobe in the semi-final.
This unfortunately meant that even if they scored a perfect 40 for their Couple's Choice dance, they would have still been placed at the bottom of the leaderboard.
Speaking on Strictly's companion BBC2 show, It Takes Two, Will became emotional saying: "I was disappointed because I worked so hard and we got so far in the competition, and the last thing I wanted to do was get it wrong that night."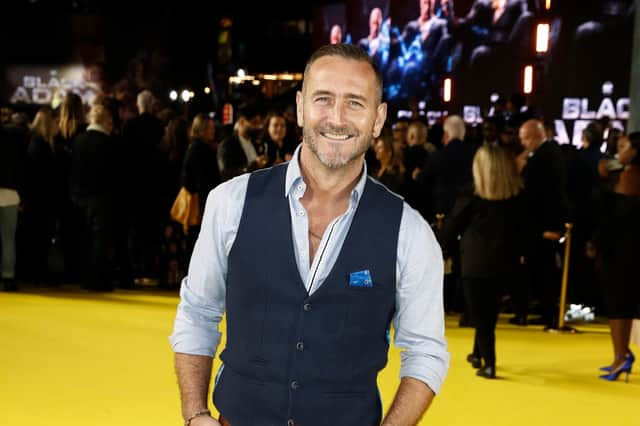 The actor continued: "From what the judges said I beat myself up, and I've watched it back and I was too hard on myself. It wasn't as bad as they sort of made out."
Will and Nancy are now busy travelling around the UK for the Strictly Come Dancing Live tour, alongside other finalists including Helen Skelton, and winner Hamza Yassin.
They've taken to the dancefloor in Birmingham, Nottingham, and are currently in Leeds where they will perform one more time, before heading to Manchester, over the weekend.