Manchester has recently ranked third in the UK's top three best student cities, but what makes Manchester so student-friendly?
Whether it's a simple as having a chill on Platt Field Park or getting fairly tipsy off the £2.60 cocktails at The Courtyard Bar, everyone knows that Manchester is buzzing with the best student hot spots about.
Here are 7 things in Manchester that every student knows and loves all too well.
1. Courtyard Bar
It's really hard for students to miss out on an opportunity to glug down a few of the very cheap drinks The Courtyard Bar has to offer. The student union bar on Oxford Road is known for its lively social scene amongst fellow students. The bar has a brilliant outside drinking area dotted with outdoor heating and huge TV screens (great for watching live sports events all year round).
2. Affleck's
Affleck's is basically perfect if you're shopping as the edgy type of student. It's the number one alternative shopping spot that can be found in Manchester's Northern Quarter, full of vintage finds to suit whatever you fancy. Most students have at least contemplated getting a quick piercing while they're here too.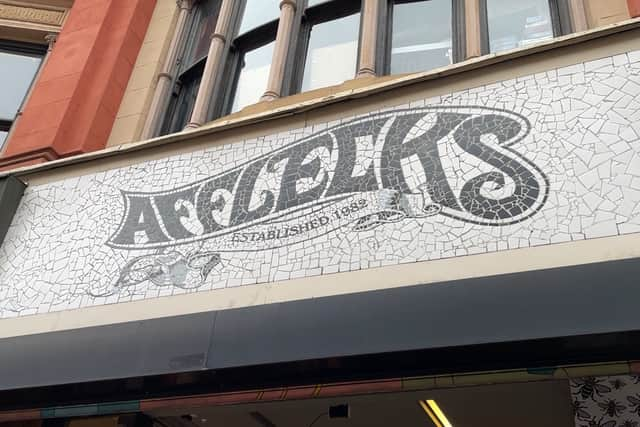 3. Hotmess student night
The Wednesday student night: 'Hotmess' at Revolution, Deansgate Locks is the one night in the week where students can catch a break from the usual extortionate prices associated with a night out in many. Most students are introduced to Hotmess in freshers' week and will (sometimes reluctantly) end up going again.
4. Platt Fields Park
When summer comes around, gathering around Platt Fields Park, Fallowfield, for a sunbathe and a drink becomes a pretty common practice for Manchester students. It's the perfect relaxed vibe when you're listening to music and unwinding down in the sun, if it's not packed out with thousands of other students like yourselves.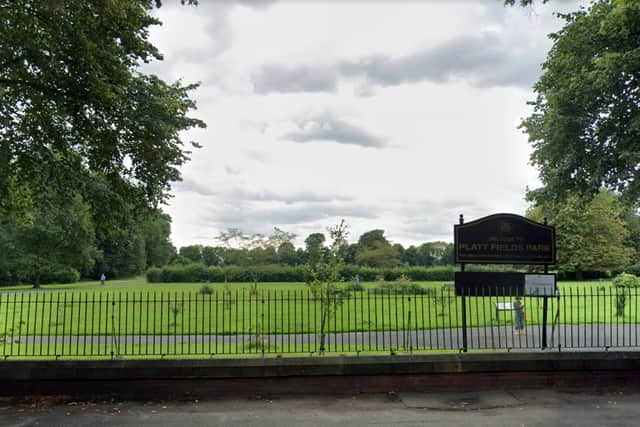 5. The Warehouse Project
If you're a student around Greater Manchester and Manchester and you haven't been to the rave scene at WHP, yet, you're really missing out. Although WHP at Depot, Mayfield is not necessarily associated with students in Manchester, it's definitely something that most students should experience at least once with the venue close by.
6. Northern Quarter
As students, we're always looking for the best value for money places that are also worthy of the gram, and there is no better to place go for such other than Manchester's Northern Quarter. With bars like NQ64 and The Washhouse, Northern Quarter is a melting pot of trendy, vibrant, alternative, hidden bars and restaurants for students in Manchester.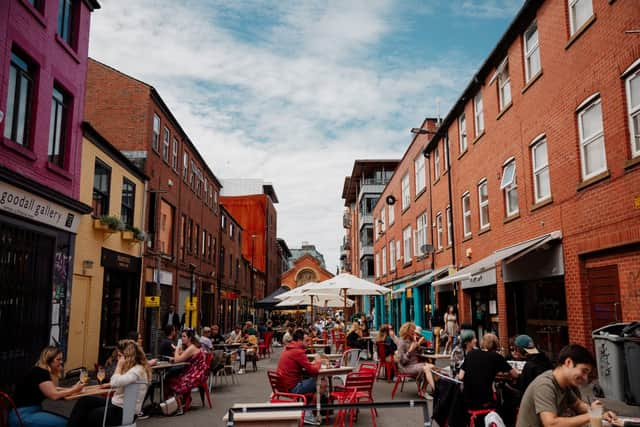 7. Bare Necessities
Buying eco-friendly is in, and us students in Manchester seem to keep the standard up pretty well. As a student, I can personally recommend the most rewarding thrifting experience at the Bare Necessities Thrift, opposite the Arndale Centre on High Street. This Bare Necessities is popular amongst students for its ultimate selection of its vintage garments and reworked items at a student friendly price.