The majority of Manchester United's international players are expected to return to first-team training next week, ManchesterWorld understands.
The Red Devils began pre-season training on Monday with players not involved in international games over June back at Carrington.
That excludes several notable players such as Cristiano Ronaldo, Bruno Fernandes, Fred, Scott McTominay, Harry Maguire, Raphael Varane, Diogo Dalot, Alex Telles, Anthony Elanga and James Garner, with the latter representing England Under-21s.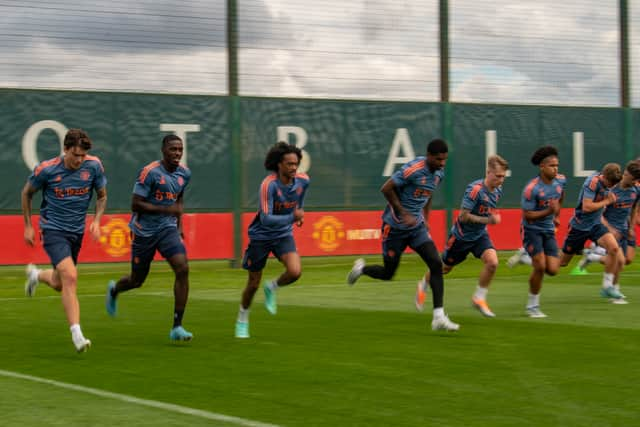 However, the majority of the above are expected to be back for pre-season training next Monday (4 July), although United have not announced a full list of who will be involved.
How has Ten Hag's first week gone?
Erik ten Hag has led an extended first week of pre-season, with work at Carrington carried out from around 9-4, much longer than under previous managers.
The sessions have been similar on a day-to-day basis, and sources have described the workots as 'long hours' with the players 'determined' to bounce back from the hugely underwhelming 2021/22 campaign.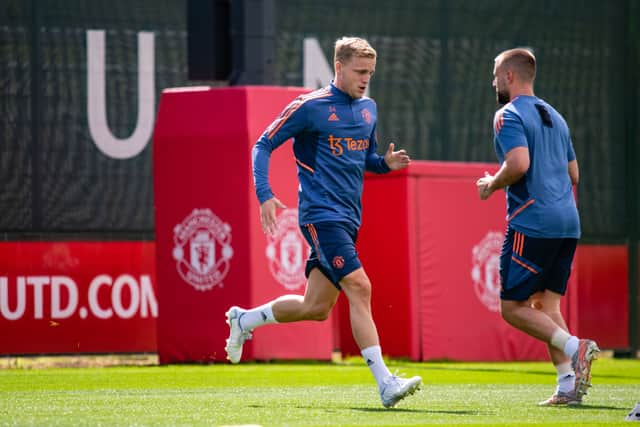 The group in training this week has been made up of senior members such as David de Gea, Luke Shaw, Marcus Rashford and Jadon Sancho, but has been supplemented with several younger players.
There has been a noticeable amount of running in the videos released on the club's media channels, although most has seemed to involve a ball and has centred around passing and moving drills.
One video showed Ten Hag stepping into a session to hand out specific instructions, while keep-ball drills and match-type scenarios have been captured on camera.
Ten Hag's new assistants Steve McClaren and Mitchell van der Gaag have been present at Carrington.
United will fly to Thailand next Friday as their pre-season tour begins. The Red Devils face old foes Liverpool in Bangkok on 12 July, before heading to Australia where they'll meet Melbourne Victory, Crystal Palace and Aston Villa.
Ten Hag will round off his first pre-season at United with a double header against Atletico Madrid and Rayo Vallecano on 30 & 31 July, a week before the Premier League season begins with a home game against Brighton & Hove Abion on Sunday 7 August (2pm kick-off)