Manchester United's value has dropped by a staggering £1.3bn this week - the lowest share price in the club's history.
Shares in Manchester United plc were at 11.07USD when the market closed on June 13 - 47 percent lower than that of October 2021.
This figure has plummeted since last season when the Red Devils began strongly under Ole Gunnar Solskjaer. In September, shares were at a high of 20.74USD - this in part due to the return of Cristiano Ronaldo.
Monday's low was also significantly lower than that of the share price a year ago with that valued at 15.66USD.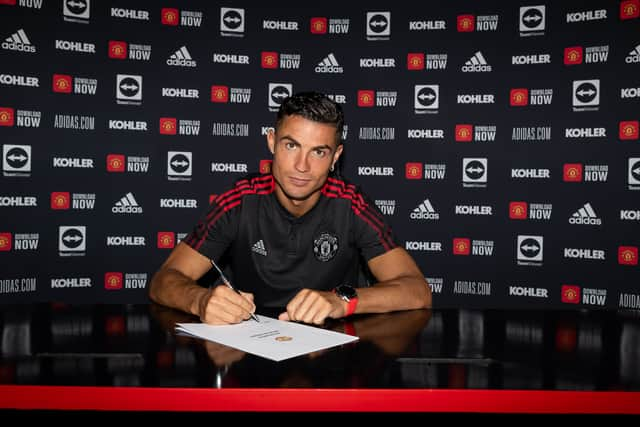 According to the Manchester Evening News, the reason for the drop in share price is thought to be "a reflection of the wider economic fears in the [transfer] market as well as the intended outlay to overhaul the playing squad and regenerate Old Trafford."
The United hierarchy plan to redevelop Old Trafford with the cost amounting to over £200m, as per the Mirror.
Since the Glazers arrival in 2005 the recent fall in the club's share price has now dropped by 21 percent overall.
The loss of value could potentially lead to United failing to sign several players this transfer window with the club likely needing to replace at least six first-team departees.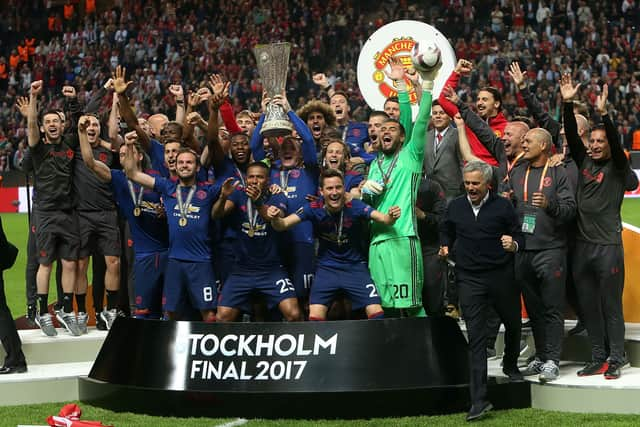 Newly-appointed Red Devils manager Erik ten Hag will be looking to better the club's awful performance in all competitions last season.
United finished sixth in the Premier League with 58 points in the last campaign - their lowest tally in the competition's history - while also failing to lift any silverware.
If the Dutchman, who guided Ajax to two consecutive Eredivisie titles, can restore United to its former glory, then expect the share price to rise again.
The Red Devils will discover who they will face in the Premier League next season when the competition's fixtures are released on June 16.