Choosing a place to settle down and start a family can be a complicated task. There are many factors to consider when putting down roots such as house prices, average salaries and local amenities.
Comparethemarket.com has conducted a study to find the top 10 cities in the UK that are ideal for starting the journey.
Manchester came ninth in the overall ranking after it was revealed the city has the second highest number of job opportunities per 100,000 residents and people living in Manchester have the fifth highest average monthly salary.
The current average house price in Manchester is £21,534, while the average monthly rent price is £1,260. Average monthly salaries come to £2,166 and there are 49 schools per 100,00 capita.
It also rated highly for its family-friendly libraries and museums in the survey.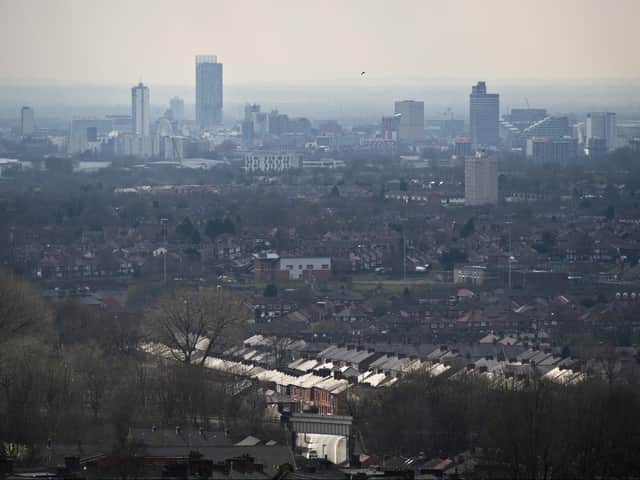 Edinburgh achieved the top spot due to their low crime rate and high average monthly salaries.
The city was closely followed by Norwich, Brighton and Hove, Glasgow and Reading. Other cities to make the top ten include Newcastle-upon-Tyne, Derby, Aberdeen and Luton.
One area that Manchester performed particularly well in is local amenities - there are 35 museums and 42 libraries in the city, putting it ahead of many other cities in the study.
Here are five great museums in Manchester for children
Manchester played a huge role in the Industrial Revolution, which is why this museum is passionate about telling the story of its importance in the rail industry.
The museum is built on the site of the oldest surviving passenger railway station and it is made up of five listed buildings.
They mix the history of Manchester's industrial heritage with modern scientific theory for a truly vibrant and educational experience.
Address: Science and Industry Museum, Liverpool Road, Manchester M3 4FP
Manchester is home to the only national museum for football.
It explores the importance of the sport on culture and house a number of football items from years past for guests to enjoy.
The museum is great for kids as it is jam-packed with interactive games and exhibitions.
Youngsters can take part in a penalty shoot or sharpen their skills with the ball in Pass Master.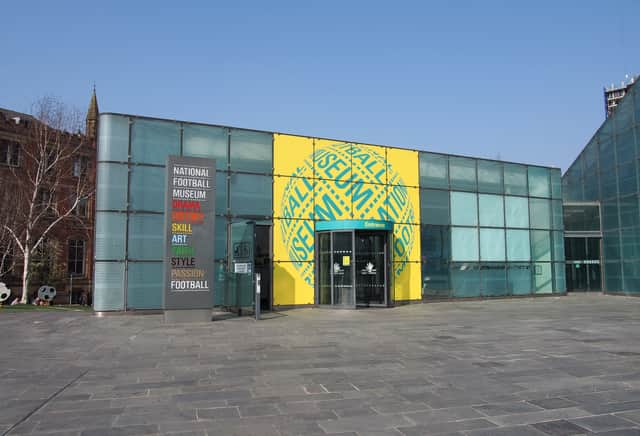 A fan favourite is taking a photo with the Premier League trophy which is housed inside the museum.
The museum is free for Manchester city residents - all you need is to bring proof of address to gain free admission.
Address: National Football Museum, Urbis Building, Cathedral Gardens, Manchester, M4 3BG
This free museum tells the story of democracy in modern day Britain.
Topics covered inside the museum's exhibitions include equality, justice, protest and community engagement.
It holds 60,000 objects and has 1,500 on display to the public.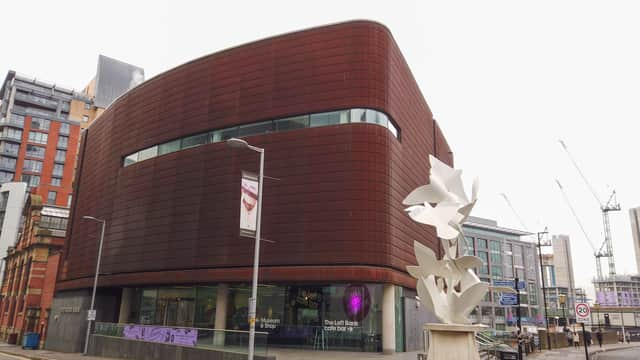 There are self guided tours and learning resources for children available at the museum.
Address: People's History Museum, Left Bank, Spinningfields, Manchester, M3 3ER
This museum tells the story of war from WW1 to the present day.
It is filled with historical artefacts and fascinating wartime stories.
The interactive exhibitions inside the museum are great for kids as they can touch and feel how life would have been during the first and second world wars.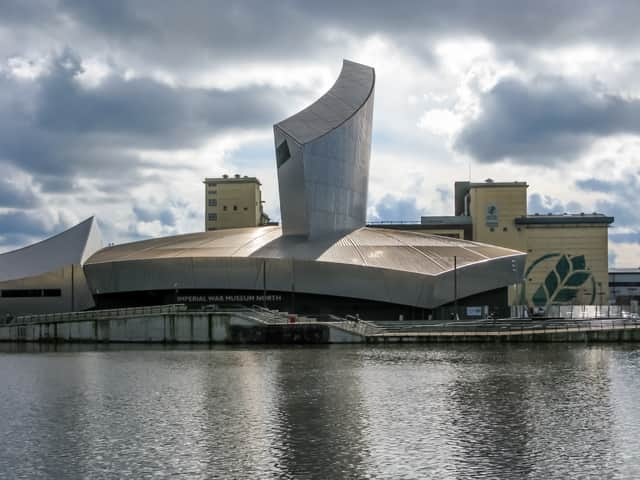 As well as historical exhibitions there is also an art gallery that houses works on the theme of war.
Address: The Quays, Trafford Wharf Road, Manchester, M17 1TZ
The museum houses a large collection of vehicles from throughout history.
They include horse buses, tramways, motor buses and coaches.
Guests can walk among the giant vehicles and see how people of the past used to get around.
The collection spans over 100 years from the 1890s onwards.
Address: Museum of Transport, Boyle Street, Cheetham, Manchester, M8 8UW.
Here are five great libraries in Manchester for children
The Central Library opened in 1934 by King George V, but was renovated between 2010 and 2014.
It is the second largest public lending library in Britain and it has free admission.
Some of its most famous collections include: The Gaskell Collection, The Theatre Collection and The Henry Watson Music library.
There is a separate library inside for children which is designed around the novel 'The Secret Garden' by Frances Hodgson Burnett.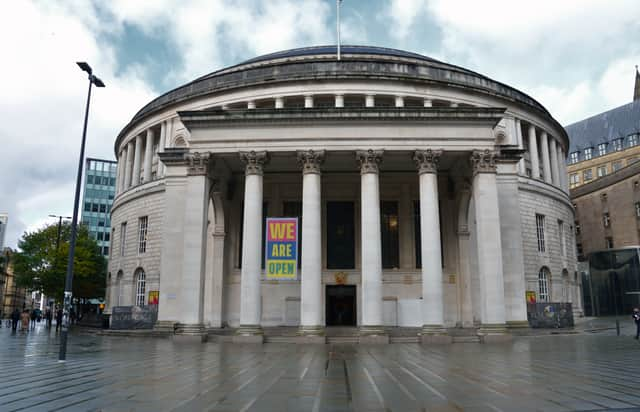 The area has a nursing room, baby changing facilities and cosy seating areas to curl up and read.
This library was the very first free library in England - it now sits inside a leisure centre.
There are computers available to use inside the library for free and staff are on hand to assist. The library holds story time for under five-year-olds on Mondays from 11am (term time only).
Address: Hulme High Street Library, Leisure Centre, Hulme High Street, M15 5NN.
This library is the oldest free public reference library in the country.
It was established in 1653 and holds more than 100,000 volumes.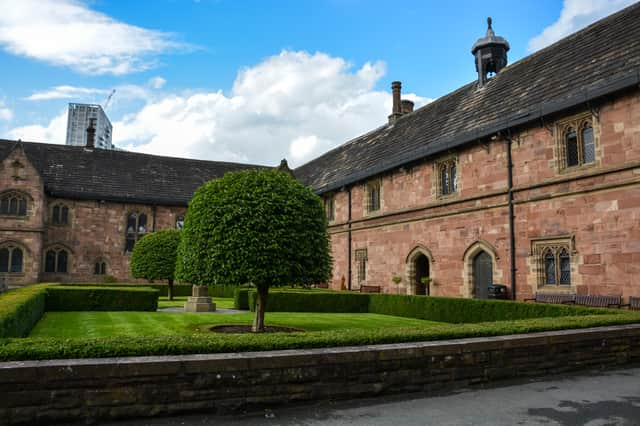 Guided tours of the library are available daily but to visit the library to read appointments must be booked in advance due to the delicate nature of many of the texts.
Address: Long Millgate, Manchester, M3 1SB.
There is an extensive programme for children of all ages at the museum, including a Saturday morning session of crafts.
They have arts activities centred around books such as 'Owl Babies' by Martin Waddell.
The children's zone has a Story Tent with comfy sofas and a chalkboard for children to write on.
North City Library hosts workshops involving art and culture that are open for everyone to enjoy.
Address: Rochdale Road, Harpurhey, M9 4AF
This modern library was once a pub but it was transformed a decade ago into a space for learning.
They host story sessions for small children and it is used as a popular spot for homework clubs.
Address: 60 Grey Mare Lane, Beswick, M11 3DS.