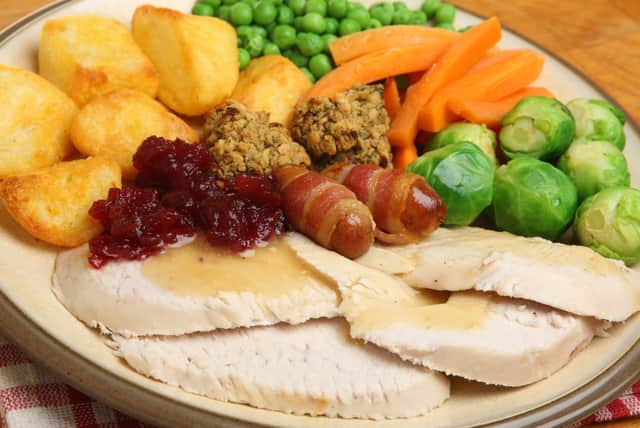 Manchester's Strangeways jail is home to more than 600 inmates - but what are they having to eat on Christmas Day?
Those housed at the prison - which is officially known as HMP Manchester and holds a mix of Category A and B prisoners - will be offered a variety of options on 25 December, a Freedom of Information request to the Ministry of Justice shows.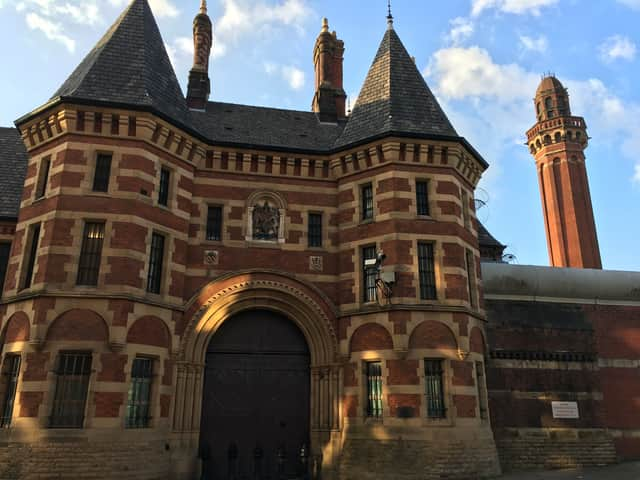 What's on the menu?
The prisoners have three different options to choose from for Christmas lunch:
Option A - Roast turkey served with stuffing, roast potatoes, boiled potatoes, seasonal vegetables and one pig in blanket.
Option B - Tandoori chicken leg marinated in spices served with Bombay potatoes, boiled rice and naan.
Option C - Vegetable wellington served with roast potatoes, boiled potatoes, seasonal vegetables and gravy.
What's for afters?
For dessert, those at Strangeways have the option of Christmas pudding with white sauce, or Christmas cake.
The FOI request also revealed what's on offer for Christmas evening - when again prisoners get three options if they are still hungry.
Option A - Tuna crunch wrap and a sausage roll.
Option B - Chicken and sweetcorn wrap and a sausage roll.
Option C - Beetroot carrot chickpea wrap and a vegan sausage roll.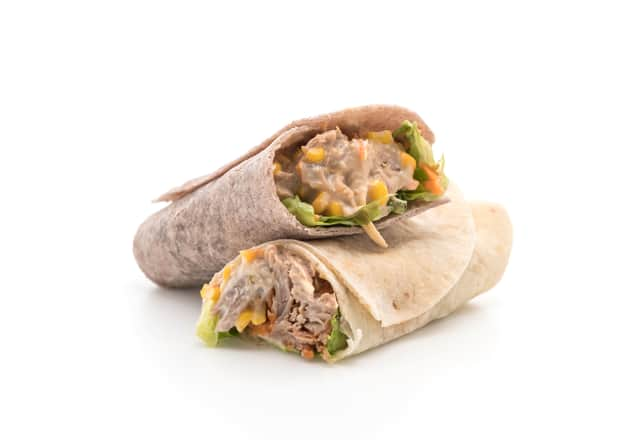 It wouldn't be Christmas without mince pies and all prisoners have the option of one after their dinner should they choose, along with a variety of other sweet treats and fruits including scones, orange cookies, chocolate yoghurts and bananas.
The prison became infamous in the 1990s following riots which led to it having to be partially rebuilt.
Its most recent inspection report said too many inmates were kept locked up in their cells for up to 22 hours a day.