What spiralling costs could mean for your pub pint in Manchester bars
One brewery owner reckons nowhere will be able to sell beer for less than a fiver a pint as costs soar - and he expects that to be much higher in city centre bars.
Watch more of our videos on Shots! 
and live on Freeview channel 276
Visit Shots! now
Pubs are fearing for the future once again as the cost of living crisis starts to take its toll on pint prices.
There are concerns that, as energy bills increase, people are no longer going to be able to afford the after-work or weekend pint, which is also starting to rise in price.
For the pub and hospitality industry, which is still recovering from the financial consequences of the coronavirus pandemic, these concerns could not come at a worse time.
David Sweeney, owner of Bank Top Brewery in Bolton, said his business is already seeing production costs rise.
He said: "We're 27 years standing as a company and we've never experienced price rises like we're experiencing at the moment."
Bank Top Brewery has seen price increases across the board when it comes to production and running its three pubs, located in Bolton and Accrington. This includes prices of CO2 bottles, cleaning chemicals – which alone have gone up by a couple of hundred percent – wages and energy bills.
What's more, the war in Ukraine is causing barley shortages and prices for other products, such as Carlsberg or Guiness, have also gone up.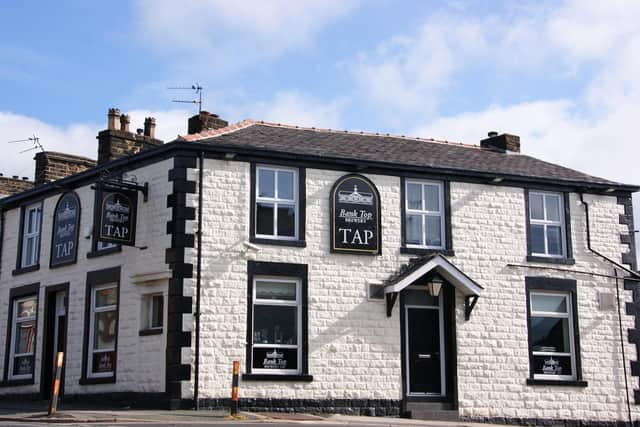 The Campaign for a Real Ale (CAMRA), a pub and brewery consumer organisation, has this week made some stark predictions for the future of their industry.
CAMRA Chief Executive Tom Stainer said: "Beer and pub businesses are facing increases in energy bills of around 500% - but they simply cannot increase their prices by the same amount or we would end up with a £15 or £20 pint at the bar.
"Clearly this would be completely unrealistic."
David believes there is an element of "scaremongering" with forecasts such as this, but says that "any increase is frightening."
He points out that pints can already cost around £6 in some parts of Manchester and estimates that these establishments could end up charging around £9-10. But the situation is not much better elsewhere.
"We are rapidly approaching a £5 pint everywhere across the country," he added.
David said that the customers at his pubs have started asking about how much the drinks will cost in the future.
He said: "They're quite prepared for a small increase, but it's not sustainable for everybody to have a massive increase. There's only so much that people can spend on beer drinking and hospitality.
"Once that money is used up, it may mean that there's empty seats in pubs."
Some pubgoers have joked that they would come to the pub to stay warm and save on domestic energy bills, but even that might not be enough to get people through the door if prices rocket.
"People will just sit at home in the cold and drink at home, with cheaper supermarket beers," he said.
"The industry could, and I certainly feel, the industry will see a lot of breweries close and, equally so, a lot of pubs will close" he added.
During the pandemic, David's business had to make some redundancies and has had difficulty recruiting new staff as trade started to pick up. Even now, they are not as busy as they used to be pre-pandemic.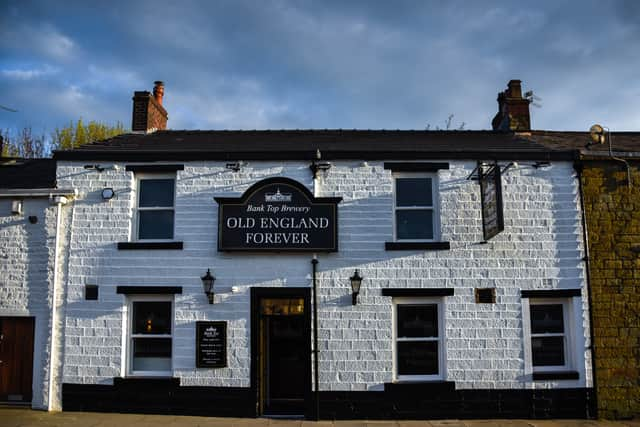 He thinks that the cost of living crisis could be "the straw that breaks the camel's back" for some landlords.
CAMRA are now urging their 160,000 members to write to their MPs to ask for energy bill support packages to help save the nation's pubs and breweries.
Tom Stainer said: "This situation shows the need for the new Prime Minister to urgently intervene and introduce an energy price cap for hospitality businesses.
"It would be a travesty if the UK's world-famous pubs and breweries which survived the pandemic were forced to close for good due to a lack of help from the Government to cope with the energy bills crisis."
David would also like to see more support from the government, whether that be tax cuts or energy price caps – especially as pubs are an important part of the UK's tourism industry and cultural landscape.
He said: "We need to make sure that the Great British pint is available in pubs, in the pub environment of old.
"The government needs to offer a little bit more support to this failing industry."