Schools in Manchester have broken up for the Easter holidays, and the bank holidays are here, with many people getting a long weekend.
With this year bringing large parts of the country with nothing but bad weather, Easter is usually the turning point weather wise, and starts the countdown for the summer weather.
Parents will be hoping the weather will be on their side, as children look to make the most of their holidays, getting out in the sun (hopefully!) as they enjoy a nice two-week break from school.
With a rumoured heatwave this month but also a rainy start to the first week of the school holidays, what will the weather be like for the rest of the Easter school holidays and the April bank holiday weekend?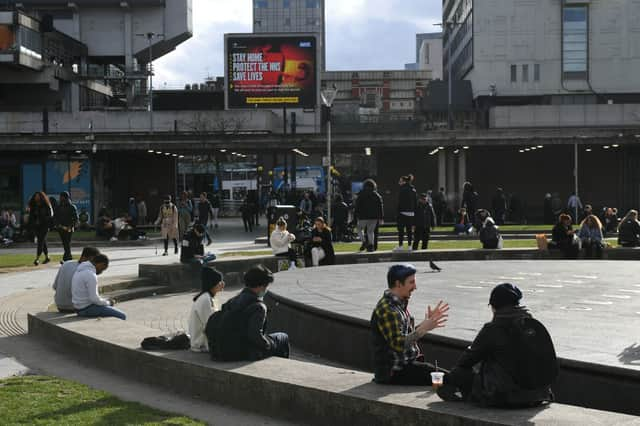 When are the Easter school holidays?
Friday April 1 marks the end of the second term for school pupils up and down the country.
Most pupils will have 18 days off, and return to school on Tuesday, April 19, getting Easter Monday off too.
Students have one more half-term break to look forward to when they return to the classroom after Easter.
There will be a break at the end of May leading into the beginning of June.
Schools will then break-up for the summer in July.
When is the bank holiday weekend?
Most people in the country get a long weekend, having both the Friday and the Monday off.
This year, Good Friday is on April 15 and Easter Monday falls on April 18.
What will the weather be like on the Easter bank holiday weekend?
Light cloud and a gentle breeze, pleasant temperatures today.
More light cloud and a gentle breeze, feeling quite warm today with sunny spells in the afternoon
Sunny intervals, a gentle breeze, and with only limited chances of rain during the days
Light cloud, a gentle breeze, feeling cooler than the weekend