Greater Manchester Police officers using virtual reality (VR) equipment to help train officers in understanding what victims of hate crime are going through.
The new training project, named Affinity, will see officers donning a virtual reality headset which will transport them into the shoes of a hate crime victim to experience three different scenarios based on real-life incidents in three different videos around disability, anti-semitism and gender-based crimes.
Officers are confronted with actors playing out aggressive incidents, with the wearer of the headset becoming the victim, taking on the victim's height, stance and in the case of the disability hate crime incident – their visual impairment.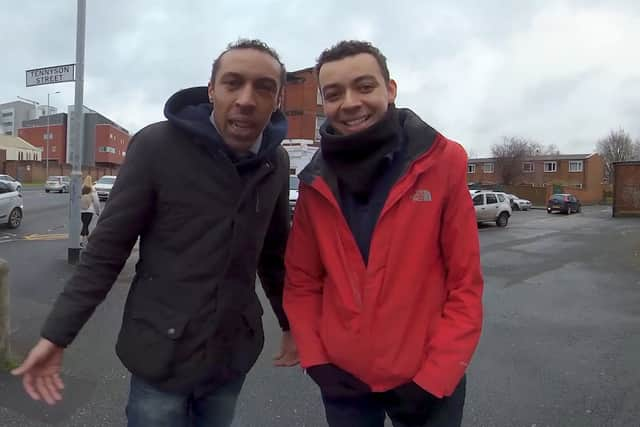 The video also has an introduction from the real victim of the incident, giving their first-hand account of what happened and how it made them feel.
GMP said the aim of the VR training technique is help officers understand victims' experiences better, and they have worked with a number of charities and organisations on the training content.