A YouTuber has been slammed by a hotel company after he dangerously filmed himself riding inside an elevator shaft in a shocking online video.
Video uploaded to the site by a user known only as Ryegi, 22, shows him on top of the lift, travelling towards the bottom of the building in a craze known as 'lift surfing'.
In the background, you can then hear the lift say 'doors closing' and then announce that the lift will be travelling back up.
Footage then shows Ryegi dangerously travel up to the top of the three-storey hotel building, that is estimated to be around 40ft (12m) tall.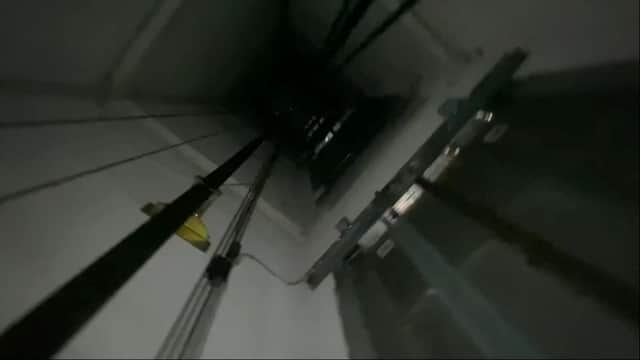 He then videos himself actually in the lift exiting the Travelodge in Morecambe, before showing a cut on his finger that was from his finger getting trapped.
Ryegi, who has been lift surfing since the age of 12, says he finds it 'fun and thrilling' but also sometimes worries about getting crushed by the lift.
He said: "I enjoy seeing all of the machinery working in the lift shaft as I am interested in lifts, but I also find it fun and thrilling on the high speed lifts such as Manchester and Landmark Pinnacle.
"Falling is less likely but still a risk. The main thing I sometimes worry about is getting crushed, which I recently came very close to.
"I reiterate the dangers of lift surfing on all my YouTube videos.
"It's important to be aware of all of the potential risks to be able to manage them."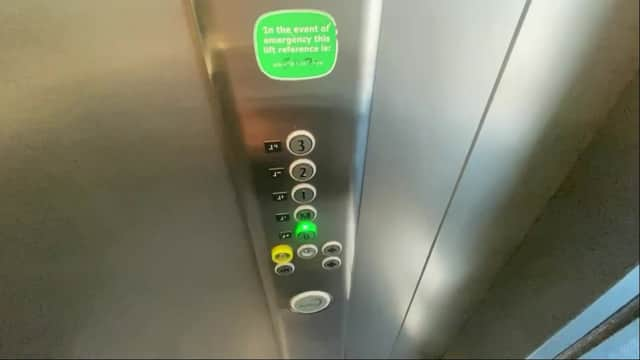 What is lift surfing?
Lift surfing is an activity that involves riding on top of lifts, and sometimes it may include jumping between moving lifts.
In 1997, a 10 year old boy from Leeds, died after he fell 100ft (30 metres) while lift surfing in the dark.
It is believed the YouTuber gets on the lift by unlocking the doors with a special key.
Ryegi has also filmed himself lift surfing in the South Tower of Deansgate Square in Manchester.
In this six-minute long clip, the YouTuber goes 'high speed surfing' surfing towards the bottom of the building.
He then goes right to the top of the 200m (60m) building, before waiting a moment and travelling back down towards the bottom.
Ryegi then does this a couple of more times, and then the video stops when he reaches the top for the final time.
A spokesperson for Travelodge said: "We take the safety of our customers and staff extremely seriously and we have stringent lift security measures in place.
"The perpetrators in this VT have illegally gained entry into the lift shaft and we will be reporting this incident to the police for further investigation."
Manchester Deansgate Square has been contacted for a comment.