easyJet has announced it will start operating a new route from Manchester Airport directly to Paris Orly Airport. The British low-cost airline will fly straight to the French capital five days a week - Monday to Friday.
While direct flights from Manchester to Charles de Gaulle Airport in Paris already exist, the new flights will strengthen the connection between the North West of England and the French capital providing customers with a more convenient flight to the south side of the city, according to the airline.
easyJet's UK Country Manager, Ali Gayward, said: "We are delighted to announce a new route from Manchester to Paris Orly Airport today, further strengthening our connection between the North-West and France's capital and providing our customers with more choice. The addition of the new aircraft at Manchester will also create around 40 local job opportunities and is a symbol of our ongoing commitment to the airport."
Chris Woodroofe, Managing Director at Manchester Airport, added: "We are thrilled that easyJet will be launching a service to Paris Orly airport, which is currently unserved from Manchester, adding another destination to our growing route network. The commitment to this five-times-weekly service underscores easyJet's growth and investment in its Manchester base, which is great news for passengers who will benefit from a wider range of options when booking their next trip."
The airline has also announced that a new Airbus A320neo will start operating from Manchester Airport in May 2023 and will be in operation over the summer months. The NEO is a much more environmentally friendly aircraft and uses up to 15% less fuel and is 50% quieter on take-off and landing than other current generation aircraft, according to easyJet.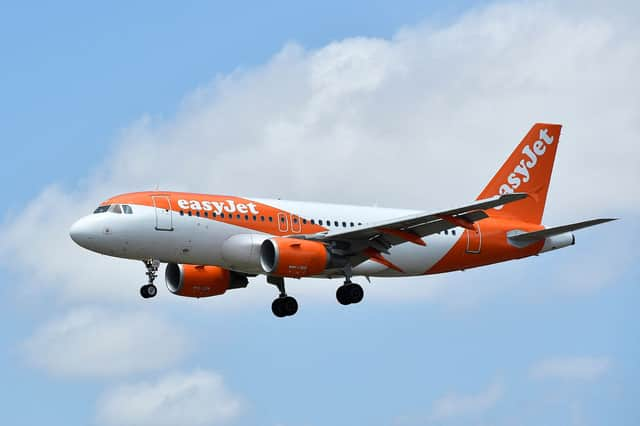 The new flights will take off from Monday March 27. Flight tickets are already available for purchase starting at £22.99 via easyJet.com.