A Manchester arts organisation creating a short film around the 1996 IRA bombing in the city centre has gained a major coup after bestselling author Lee Child came on board as executive producer.
The writer of the smash hit Jack Reacher series of thrillers has lent his name to The Visit, which is being put together by MancMade Productions.
Writer and producer of the short film Paul Ludden was able to approach the author and ask him to be involved after discovering his long-time connection to the city.
Filming, with a cast including plenty of North West and local talent, is set to begin in April.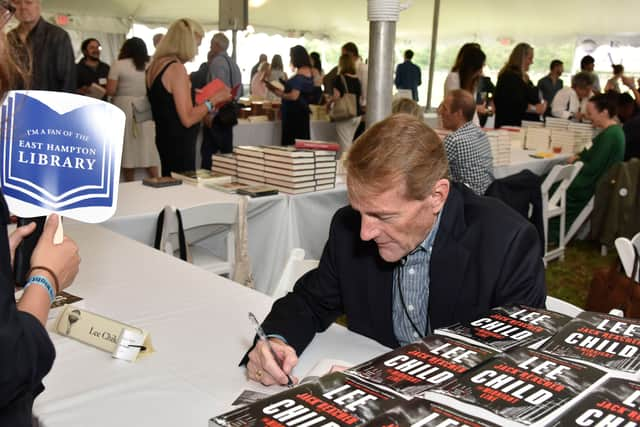 What is The Visit?
The Visit is a fictional film written by Paul to explore some of the issues around the bombing and the way that those responsible for it were never brought to justice.
In a complex series of circumstances six suspected IRA members who were arrested in London for conspiracy to attack electricity stations were also linked to the Manchester bombing, but a decision to prosecute never came, and they were then released under the Good Friday Agreement in Northern Ireland.
Paul's fictional exploration of what happened on that day in 1996 and subsequently features someone imagined to be one of the bombers returning to Manchester after 25 years and seeing what has happened to the city.
It also explores why someone might feel motivated to commit such a terrible act.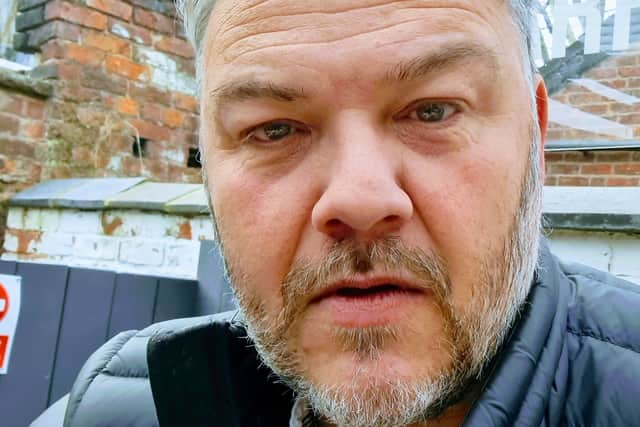 Paul said: "I've always thought about what happened to these guys afterwards, these bombers who were never charged and walked away.
"There was devastation, the city centre was decimated and lots of people were injured, though no-one was killed.
"The film ultimately asks: 'What has this man achieved?' There's a quote from Maya Angelou on the poster which basically says hate has not solved one issue yet.
"What has always got me is how anyone could have driven a lorry packed with explosives into a city centre on a really busy Saturday. We had Euro '96 on at the time and it was packed.
"They said they gave a warning but it could have killed hundreds of people. The police did an amazing job getting everyone out of there.
"When you look at what is going on around the world today, it's clear we don't learn."
Paul expects the final cut of the film to be around 20 minutes long.
MancMade Productions has put together an impressive cast including Cal MacAninch, known for his roles in Trigger Point and Time in the lead role and Manchester actor Trevor Dwyer-Lynch.
How did Lee Child become involved?
Paul decided to approach author Lee after reading an article which said he had spent years living in Manchester and working at Granada.
He sent him a copy of the script for The Visit through a mutual friend and asked if he would like to be involved.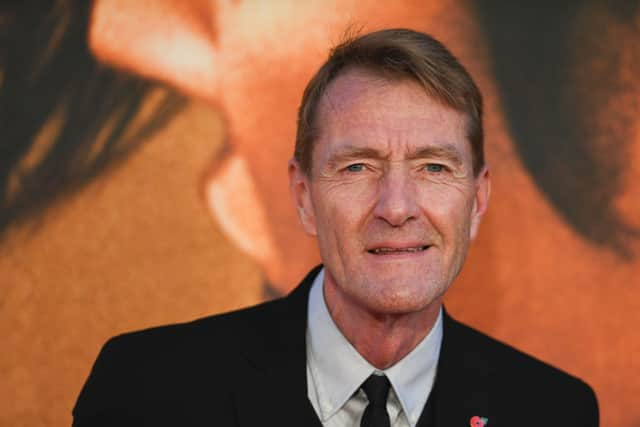 And he was thrilled when Lee replied asking if he could take on the role of executive producer.
Paul said Lee agreeing to come on board was "a massive coup".
What has been said about Lee Child joining The Visit as executive producer?
Lee said: "Manchester was a big part of my life for a long time, and I grew to love the kind of smart, committed, creative underground scene there.
"The MancMade people are today's version, and a friend tipped me off about a project they had, called The Visit, which looked like it could be a real jewel: sharp, complex, and emotionally resonant.
"I wanted to get involved, and I'm delighted they let me."
Paul Ludden, CEO of MancMade Productions, said: "It's a huge honour to have Lee on board as executive producer for The Visit.
"His involvement allows our creative team to take production to another level and it's great to have someone like Lee show real belief in a script that means so much to me personally.
"It's also a massive moment in the development of MancMade Productions as a production company dedicated to supporting and showcasing creative talent in Greater Manchester and the North."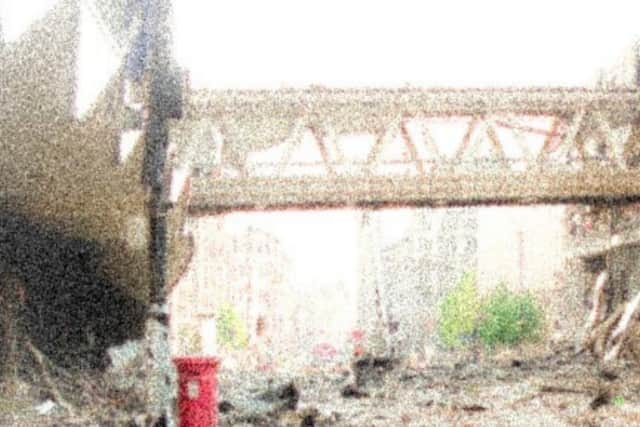 What is MancMade Productions?
MancMade Productions has been running for a couple of years and was set up by Paul to promote creative talent across Greater Manchester and the wider region.
Paul has been running businesses for three decades and the production company is a spin-off from MancMade, his platform for small and independent firms.
Along with Damian Carr he also runs MancSpirit, a charity which uses arts, crafts and digital technology to promote mental health and wellbeing across Greater Manchester.
MancMade Productions has already created projects including short film The Runner, about a medical condition which predominantly affects young women, and a number of podcasts.
Filming on The Visit is set to get under way in April.