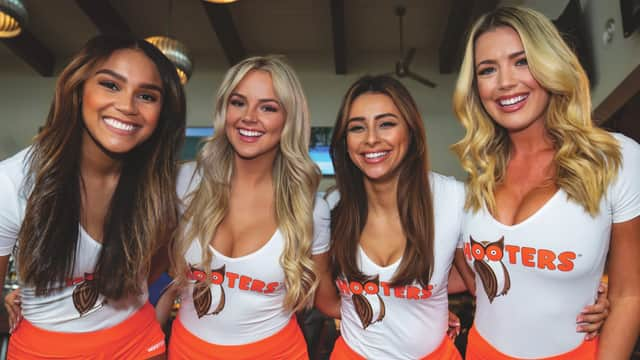 The controversial restaurant Hooters, known for its American-style dining and skimpily-dressed waitresses, is set to open later this year at the Salford Quays.
The opening of the new Hooters branch has attracted some criticism, with Salford mayor Paul Dennett and women's groups opposing its opening as they think the brand is 'sexist' and 'archaic'. However, the chain says it's welcoming to everyone, and recently opened a branch in Liverpool at the end of last year. A company spokesman recently confirmed plans were on track for the Salford Quays outlet to open in the middle or end of 2023.
ManchesterWorld headed out and about in Salford Quays to ask people on the streets what they think.
Clair Cavanagh, 39, said she didn't think it was in keeping with the area: "It's so bizarre, very American. I don't think the Salford Quays is the best place for it, just based on the kind of image and reputation it's got, it's a bit of a family place."
Ben Jeffery, 41, said: "It's not what I would want on my block with my kids and as a family man, I definitely wouldn't go."
The opening of Hooters has faced ongoing delays since it was granted its license by Salford City Council in June 2022, due to 'complex negotiations' with the landlord at 3 Capital Quay. However, Julian Mills, a former manager at the Nottingham Hooters ,said these negotiations 'were coming to end' and they were hopeful of opening in the coming months.
Others we spoke to in Salford Quays were not opposed to the idea of the restaurant in this location. Mark Cook, 58, said: "Yeah, I don't think it's a bad idea, I don't see it being a problem. I'm pretty sure in Amsterdam they do far worse."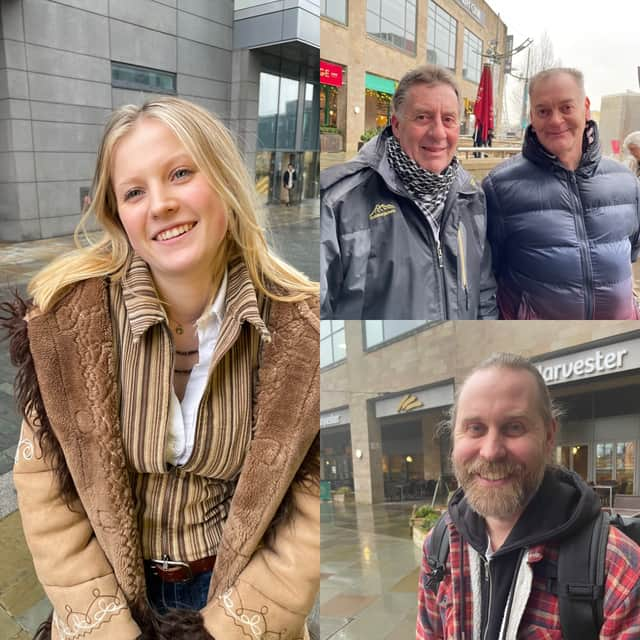 Leslie Cook, 64, added: "It's the exploitation of women, not a good thing. But I can't say someone else can't go just because I wouldn't."
However, Adam Master, 21 said: "I disagree with it, I don't like stuff like that because I feel like it's objectifying women, with the whole basis of that. Plus you've got children going there as well. I feel like it's completely objectifying women. It's not right.
"Look at how beautiful (Salford Quays) is without it. I feel like it wouldn't really fit in around here either."
Tegan Howard, 19, added: "Personally I wouldn't go, I get its food but I can go anywhere else for that, I just think it's strange.
"If it's giving people jobs then fair enough but I think that it's a bit strange, and maybe slightly backwards as well that they're opening that."
Mr Mills predicts that the Salford Hooters should launch in four-five months, once they have their 'boots on the ground' and agreements with the landlord signed.