The RSPCA is concerned about exotic pets whose owners have been affected by the rise in cost of living.
As households in Greater Manchester are expected to see their electricity bills go up on average £693 a year, the animal welfare charity is braced for a surge in the abandonment of exotic pets that need specialised equipment.
It comes after the RSPCA found seven snakes abandoned in makeshift plastic containers at a home in Heywood, in Rochdale, in May.
Their previous owners contacted the charity to inform them about the exotic reptiles when they were moving house, and despite being in a healthy condition, inspectors said anyone wanting to own reptiles should research the needs of the species before deciding if they can meet the requirements.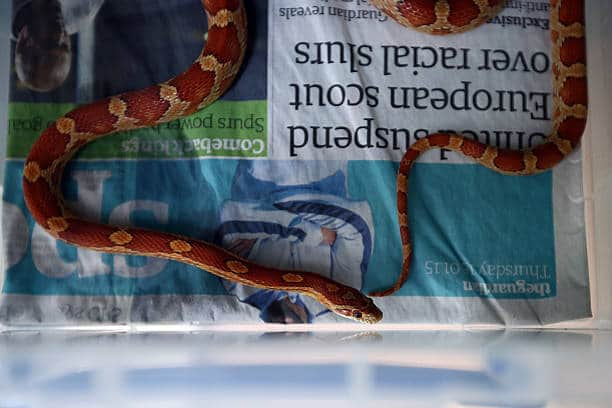 RSPCA officers are already called out to deal with hundreds of animals every year which have been abandoned when their owners can no longer meet their needs - and with cost of living prices rising by 54%, the number of pets could increase further.
In 2020, there were 353 abandonment incidents for exotic pets across the UK reported to the RSPCA and at least 25 cases in 2021.
Many people are unaware of how much of a commitment and financial challenge exotic pets are when they take them on. The majority of exotics, including reptiles, need a carefully controlled environment requiring lighting and 24-hour heating.
These animals can live for decades, making it a long-term responsibility, therefore failure to provide can result in serious ill health to the pets.
How can I care for my exotic pet with prices increasing?
The RSPCA has published some tips on its website for owners on how to care for exotic pets in the face of the cost of living crisis.
The charity said: "Buying second-hand equipment can help with the cost of keeping exotics, but it's very important to ensure the equipment is working properly.
"The right levels of heating and lighting are essential for maintaining the health of many reptiles - UV lighting needs replacing every six months, but it's difficult to tell whether the lighting is wearing out without checking it with a solar metre."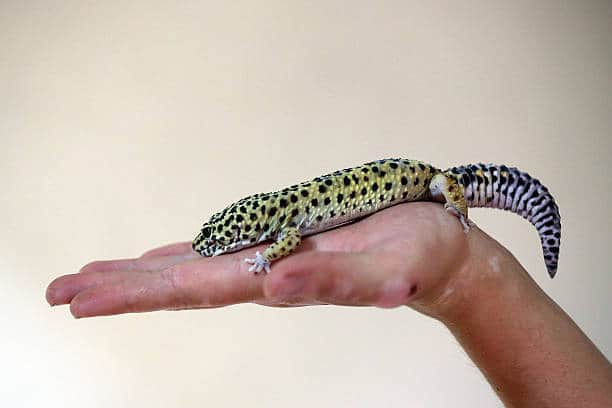 The charity also suggests that people struggling with costs of lighting and heating should move multiple animals into the same room so heat sources do not have to work as hard. However, owners who do this should take care they do not overheat.
A spokesperson from the RSPCA added: "Don't be tempted to turn down temperatures or light sources as this can lead to debilitating conditions for exotic animals - and potentially high vet bills in the future.
"Speak to your energy supplier if you are struggling, they may be able to offer a cheaper tariff or payment plans."