The controversial new Government deal that is a "never-ending nightmare" for the people of Greater Manchester
Avanti will start a new rail contract on October 15 which lasts at least three years and could run for nine years.
Watch more of our videos on Shots!
and live on Freeview channel 276
Visit Shots! now
Passengers, rail unions and politicians have reacted to Tuesday morning's announcement that Avanti West Coast have been awarded a long-term contract to continue to run rail services between Manchester and London Euston.
Avanti will start a new rail contract on October 15 which lasts at least three years and could run for nine years, with ministers citing an improvement in services in the last six months.
The operator faced a storm of criticism last year from passengers and politicians when it drastically cut the number of trains it ran between Piccadilly and London due mainly to driver shortages. The poor service meant the government placed Avanti on two short-term six-month contracts and ordered it to develop a recovery plan and improve performance.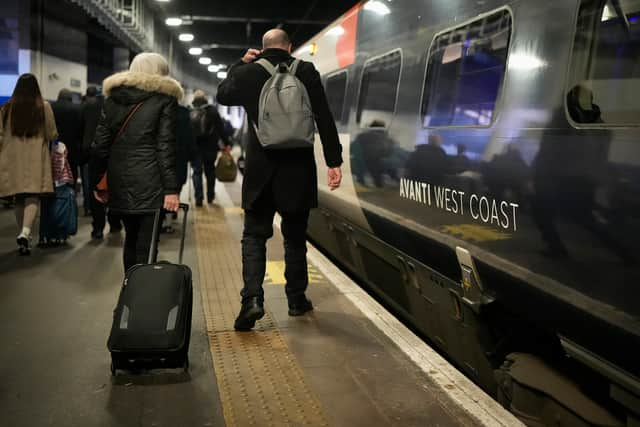 This morning transport secretary Mark Harper said Avanti were 'back on track'. He said: "The routes Avanti West Coast operate provide vital connections, and passengers must feel confident that they can rely on the services to get them where they need to be at the right time.
"Over the past year, short-term contracts were necessary to rebuild the timetable and reduce cancellations. Now Avanti are back on track, providing long-term certainty for both the operator and passengers will best ensure that improvements continue."
The decision has sparked a furious response from unions and some Greater Manchester politicians.
The RMT union represent many train and support staff on the network and are in a long-running dispute over pay and working conditions which has led to numerous strike days. Their general secretary, Mick Lynch said: "Avanti are one of the worst rail companies on the network and it is a travesty that they have been awarded this contract.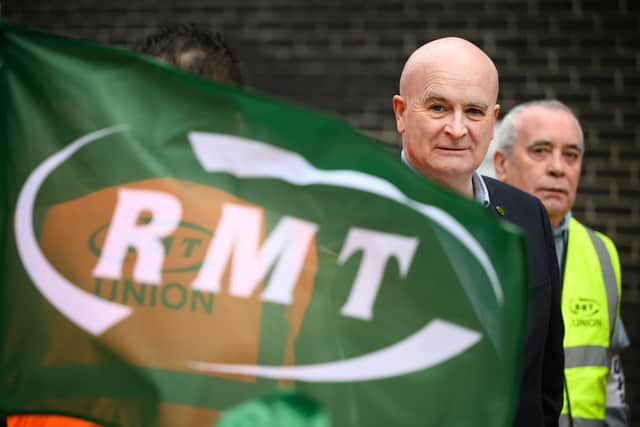 "From supplying inappropriate uniforms to staff, mass cancellation of train services and multiple industrial disputes, Avanti have been an unmitigated disaster. They are incapable of running an efficient rail service or treating the staff properly.
"By granting a company like Avanti with a lucrative taxpayer funded contract, the government is rewarding abject failure. "The whole network must be brought into public ownership as a matter of urgency, in the best interests of passengers and railway workers."
Passenger Hannah Middleton, 38, lives in Levenshulme and travels regularly from Piccadilly to London for work purposes. She, said: "I travel to London around once a month for work, although it's sometimes more frequent, up to once a week, and more often than not my trains are cancelled or delayed.
"Services are also most less frequent than under the previous franchise, so I have to set off much earlier, or sometimes even travel down the night before. If I don't want to risk being late for important meetings. You just can't rely on the service any more.
"Last week my train home was delayed by more than half an hour, with no explanation whatsoever provided by Avanti. The fact that they've been awarded such a long contract is frustrating, as it gives them little incentive to improve the service."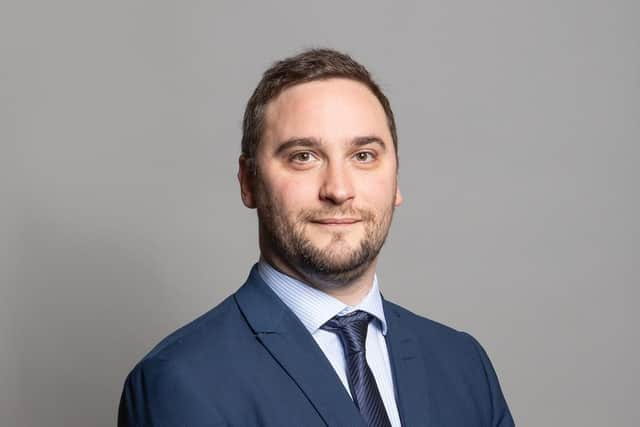 Bury North Labour MP, Christian Wakeford, said: "It's like living in a never ending nightmare for people in Greater Manchester."
He said a future Labour government would bring back railways into public hands.
Justin Madders MP, who represents Ellesmere Port and Neston, said: "How is this possible? Services from Chester to Euston are at about half the level Avanti inherited yet they are allowed to continue with this sub standard service."
The contract for Avanti, owned by FirstGroup in partnership with Italian company Trenitalia, is for nine years with a minimum three-year core term.