Passengers have praised a TUI pilot who helped to load their hold bags onto the plane when there were no handling staff to carry out the job.
On Monday 30 May, a TUI flight to Crete from Manchester Airport was delayed. The flight was due to depart at 7.55am on Sunday, May 29 but had been pushed back due to the current chaos happening at airports up and down the country.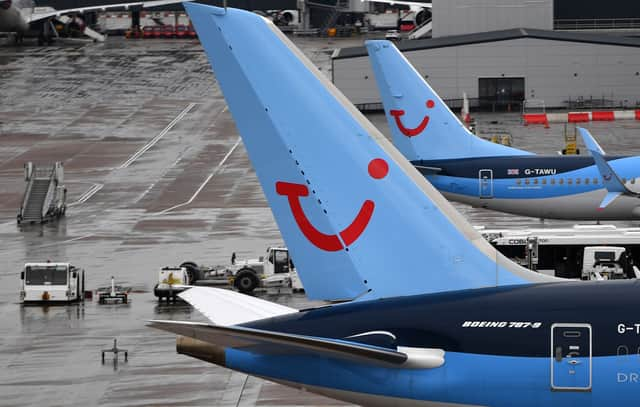 The plane had a very short window of 40 minutes to depart the airport but a lack of staff meant that a co-pilot, only named as Simon, had to help load luggage onto the aircraft. His quick-thinking was filmed by grateful passengers who shared footage to the BBC social media pages.
Passenger Jenny Cook told the BBC that Simon was cheered by those onboard and called a "legend" and a "hero."
Jenny and the other passengers said they were extremely grateful for the co-pilots actions that allowed them to travel onto their holiday destinations.
Katherine Cox from Warrington was also on the flight, and she told the BBC that Simon was "the hero of our holiday" and that if it were not for "Simon's heroics we would have missed our air traffic control slot."
The staff shortages at TUI and at Swissport (who provide ground services such as baggage handling) are not uncommon and are being experienced by many parts of the aviation sector.
A spokesperson for Swissport told the BBC: "We're doing everything we can to address our role in meeting our resource challenges, welcoming over 2,000 new colleagues since the start of the year, and we continue to work with our partners to identify contingency measures and improve baggage and aircraft turnaround times."
It was the latest in a long list of problems at Manchester Airport over the past couple of months as the airport and its service providers struggle to replace staff who wree laid off or left during the pandemic.
Passengers have had to wait in long queues, flights have been delayed and TUI yesterday announced it was cancelling six flights a day from the hub, in the middle of the busy half-term period.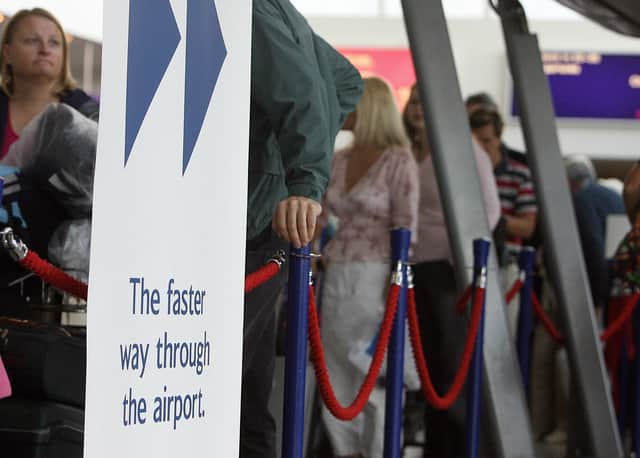 A TUI spokesperson told the BBC: "Whilst not something our pilots would normally do, this video is one example of the incredible dedication of TUI colleagues who are doing everything they can to get customers away on their holidays.
"We can't thank him enough for his swift and decisive actions."