Molly-Mae Hague's dentist has spoken out after the Love Island star, 23, admitted she feels "much more confident" with her smile. The new mum has been documenting her glow-up following the birth of daughter Bambi back in January.
The reality star visited Dr Billal Arshad at Rüh Dental in Manchester for a procedure known as composite bonding, and in her latest Youtube video, titled 'A Much-Needed Glow Up – New Teeth New Hair', she told fans: "I'm absolutely over the moon with them [her teeth]. I already feel so much more confident in my smile.
"I was sceptical about talking about cosmetic work done on my teeth because I spoke about the journey of me undoing all that sort of cosmetic work. But at the end of the day, I need to feel confident. I was watching videos back and feeling so, so self-conscious about how my teeth looked in videos. I would never smile in pictures anymore."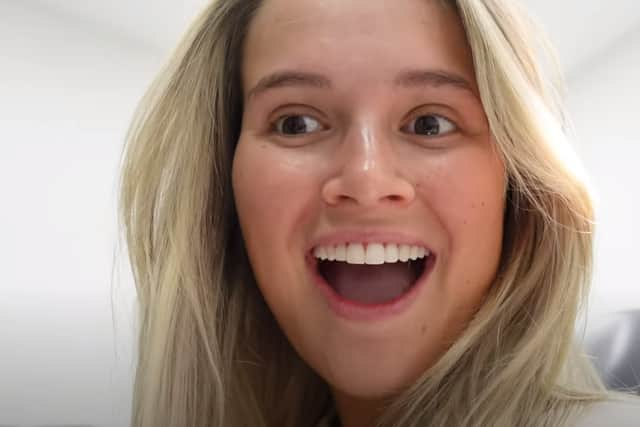 Molly-Mae also shared that she would be making a return visit to see her dentist to have her front teeth made even 'more natural'. This comes despite boyfriend and professional boxer Tommy Fury telling her: "You can't get a perfecter set of teeth".
Leading dentist Dr Billal confirmed the new mum's follow up appointment and explained: "Composite bonding is a simple but effective treatment which involves us using composite resin to rebuild the teeth and give a natural yet confident smile".
"In Molly's case, we discussed how she wanted to focus on keeping her changes minimal but overall wanted a brighter smile. I delicately made minute improvements on her teeth to give them better form and an overall straighter appearance. It's common practice for a review a week or so after treatment, just to ensure that everything is perfect – that's why Molly will be visiting us again next week."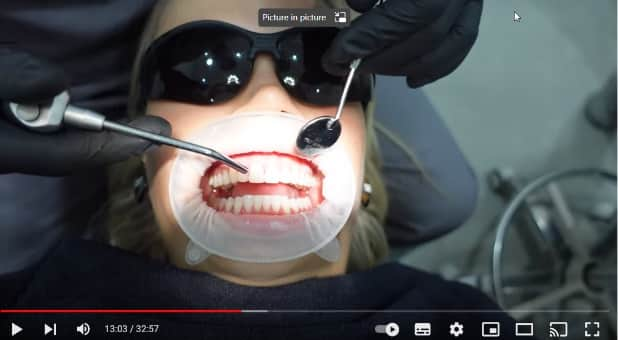 Composite bonding is a straight-forward procedure, designed to give natural results, improve smiles, and doesn't damage the patient's own teeth. It can positively transform a person's look and restore their confidence from as little as £325.
Molly-Mae also recently showed off her new 'bangs' on Instagram, after visiting celebrity hairdresser Emily Monk. The blonde beauty got mixed reviews on her new hair do, with Love Island bestie Maura Higgins commenting: "And it bangs🔥", whilst fans claimed: "Those aren't really bangs".