Coronation Street viewers were outraged after a teenager brought a knife to the refugee centre as part of a racist storyline that aired on Wednesday.
Fans of the ITV drama took to social media arguing that the storyline was too "dark" for before the 9pm watershed and questioned if it was time for new writers to take over the scripts.
Teenager Blake Myers, who is played by Adam Little, was seen at an event to highlight Weathersfield's refugee drop in centre organised by Maria Conner (Samia Longchambon).
Blake decided it was time to take action and with a knife in hand headed towards Maria. However, Alya Nazir (Sair Khan) jumped in the way and was stabbed in the stomach.
She fell to the ground with her hand covered in blood as Blake was wrestled to the floor.
Viewers took to social media to share their concern, one person wrote: "Corrie is it me or is the latest episode too dark, racist, inciting hatred. This has no place in a family soap. It should be lighthearted, not full of racist story lines."
Another commented: "This Corrie storyline feels misguided. The biggest threat to Europe is terrorist attacks from religious extremists, not angry young bigots with knives.
"There's a touching tribute to those who lost their lives at the Manchester Ariana Grande concert on the Coronation Street set."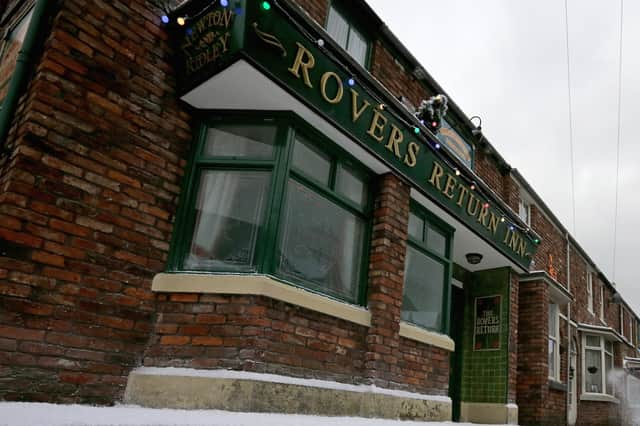 A third added: "I'm old enough to remember when Corrie was about normal people living normal lives.
"Now we have bombings, stabbings, multiple murders, terror attacks, stalking and infidelity every episode. Time for a new producer, script writers and values."
The story has been part of an ongoing plot about extremism, with teenager Max Turner having been radicalised by Griff Reynolds.
Max began to make videos to share Griff's racist propaganda, which led to Blake being inspired to cause harm to others.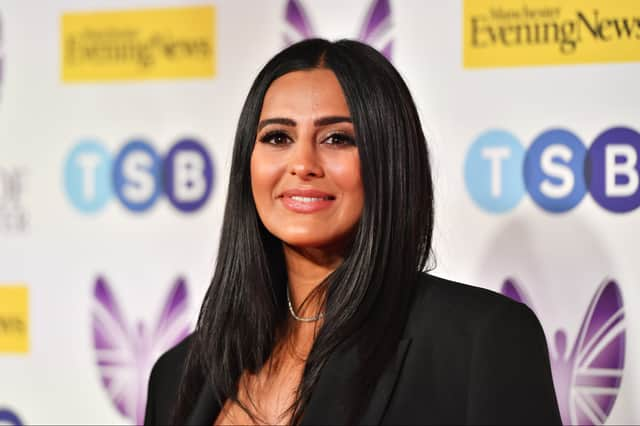 According to the Daily Mail, Coronation Street producer Iain Macleod said: "We are exploring a very 21st Century problem: teenagers self-radicalising through watching extreme content online.
"In the end, we wanted this to be a story about communication within families - what are the right and wrong ways to talk to younger family members who are gravitating towards extreme views?"
ITV shared a clip of the episode on their Instagram page and wrote in the caption that help and support following the episode could be found on their website - itv.com/advice