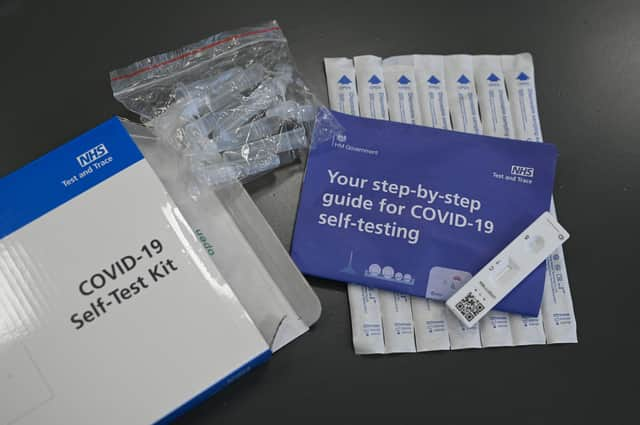 Covid tests Credit: Getty
As many as one in 10 people are thought to have had Covid in parts of Greater Manchester last week, new Office of National Statistics data suggests.
The figures, for the week ending 6 January 2022, show most parts of the city-region recorded a rise in infections per head of the population than the previous week. which covered the Christmas to New Year period.
The stats are based on test kits sent out to households. The England average was around 1 in 15.
Here is the breakdown for each borough, with what percentage tested positive for Covid-19 in the week to 6 January and whether this was a rise or fall from the previous week:
Manchester: 1 in 10: rise