Buying a property within the catchment area of a certain school is an aim which many parents and guardians strive for. Now, research has revealed the areas in England which have the biggest jump in house prices near schools.
Oldham has been named as one of the top places in England for the biggest jump. This has been compiled by Online Money Advisor.
The group examined 57,708 homes in 232 cities, towns, and London boroughs. To calculate the percentage price differences between homes of the same size, they compared the price differences between two-bedroom, three-bedroom, and four-bedroom homes separately.
The final ranking was based on the average price difference between homes within 0.5 miles of a school, and those more than 0.5 miles away from a school. On a national scale Houses within 0.5 miles of a school sell for more in 61% of British towns and cities.
The North West of England has the second highest price premium for property within 0.5 miles of a school in the UK. The 4.80% is second only to 6.09% in Wales.
Oldham is ninth highest on the list of areas with the highest price difference for homes closest to schools. The price premium for schools within 0.5 miles of a school in the Greater Manchester town is 13.76%.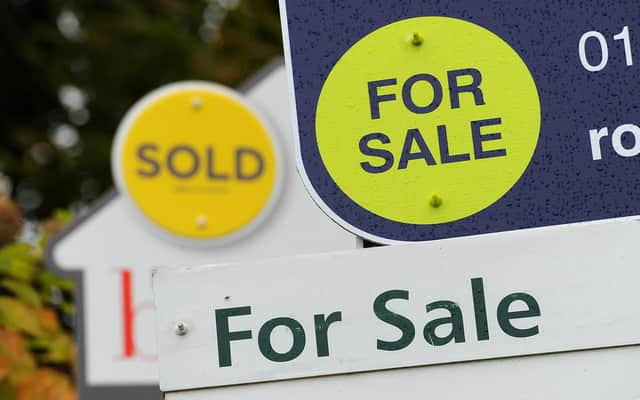 The area with the highest premium in the country is also in the North West. Northwich has a premium of 22.49% - this is the extra amount you would have to pay for a home in close proximity to a school.