As Christmas comes around once more, many of us only have Christmas food on our brain, and the thought of eating anything else wouldn't cross our mind. But when Boxing Day comes around, things might have changed, and the absolute last thing you want to eat is another pig in a blanket.
For those who just can't stand the thought of Christmas leftovers, and are just too lazy to actually cook something, McDonald's might be the perfect alternative. But just like with all other services, even McDonald's, with its usual 24 hour service, might be affected by the festive season.
The vast majority of McDonald's restaurants in Manchester will remain closed on Christmas Day, even the ones that are usually open 24 hours a day. Many restaurants will also be open on reduced hours on Christmas Eve, Boxing Day and New Year's.
For example, McDonald's at Saint Ann's Square is open 12am to 8pm on Christmas Eve, and 7am to 12am on Boxing Day. And the restaurant at Fallowfield will only serve food for three hours, between 9am and noon, on Boxing Day.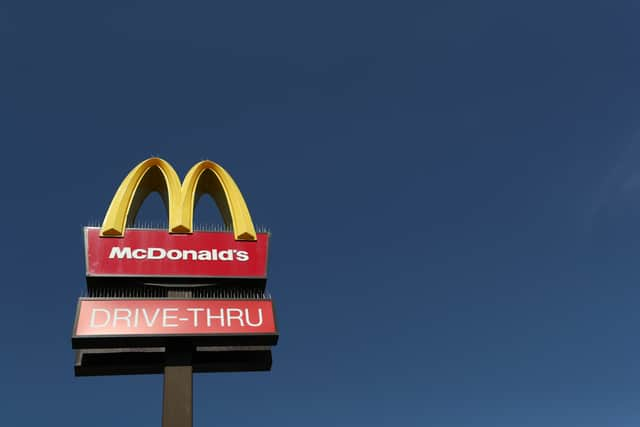 The McDonald's opening hours in Manchester vary, and some may be open later while some branches only operate for a few hours. Before heading out in the cold, use the McDonald's restaurant locator to find the opening times for your local restaurant over the Christmas period.