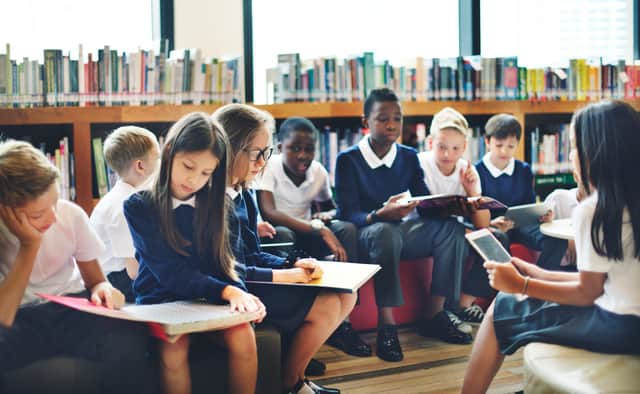 The deadline for primary school applications passes on 16 January 2023, which means parents now face a three-month wait to find out if they got their first choice for children starting reception in September 2023. The national offer day is 17 April 2023, after which parents will have the opportunity to appeal the decision if they are unhappy with the result. Offers are sent out via email or post, depending on whether the application was made online.
Can I appeal a school offer?
Everyone has the right to appeal. The only children who may not appeal are those who have been permanently excluded from two or more schools, therefore this is unlikely to apply to reception-age children. You can only appeal once you have been refused a place in writing. Government legislation stipulates that infant classes must not have more than 30 pupils per class, therefore appeals are unlikely to succeed if you have been refused a place due to classroom limits. Generally, primary schools are much less likely to succeed than secondary school appeals.
There must be legal grounds for you to appeal. In other words, you have to prove that the admissions criteria were not implemented properly – for example, the distance from your preferred school to your home was measured incorrectly.
If you are appealing a decision because your allocated school has worse Ofsted ratings than the one you wanted, or if your preferred school fits better with childcare arrangement located on your commute journey, then these will not be successful, according to advice from the Good Schools Guide. When appealing a school allocation, you should be arguing for your preferred school, not against the one you have allocated.
How to appeal and who decides
The first thing you must do if you want to appeal is accept the offer you have been given as parents have a legal obligation to educate their children. This will not affect your appeal application.
Appeals can be submitted via the Manchester City Council website, or the local authority in which you applied. The deadline for appeal submissions for 2023 has not be released, but it is normally around a month after the offer day.
The appeal is then heard by an Independent Education Appeal Panel, which consist of at least one person with a professional background in education. Also in attendance will be a clerk to the Independent Appeals Panel, the Presenting Officer from the admission authority and maybe a representative of the school you are appealing to. You can also request an interpreter if you need one.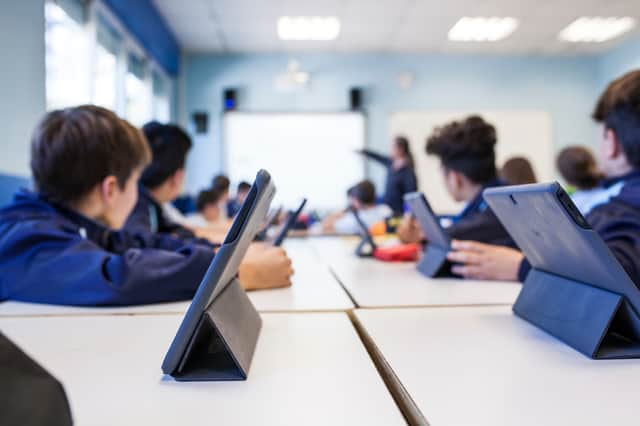 You can attend the appeal hearing in person. It is not mandatory, but it may be easier to get your point across. The hearings now mainly take place online, so you will need a laptop or phone with internet connection. You can bring legal representation, but it is not required as it is not a legal hearing. They normally last about 20 minutes, but there is no time limit on appeal hearings.
If you are not attending then you must make sure that you have submitted all the evidence and detailed your argument in writing. The appeal panel will base their decision on the form you submitted, the evidence you submit, an 'appeals statement' for the admissions authority that made the original decision, as well as any evidence submitted by the presenting officer.
If you submitted an appeal before the deadline then this should all take place before the end of the summer term.
There are some schools in Manchester which handle their own appeals, so you must contact the school directly if you wish to appeal. These schools are:
King David Primary School
King David High School
The Manchester Academy
The Communications Academy
William Hulme Grammar School Academy
Wright Robinson College
When will I find out and what happens next
You will be informed of the outcome around five days after the hearing. This is the final decision and the only way a decision can be overturned is through a Court of Law.