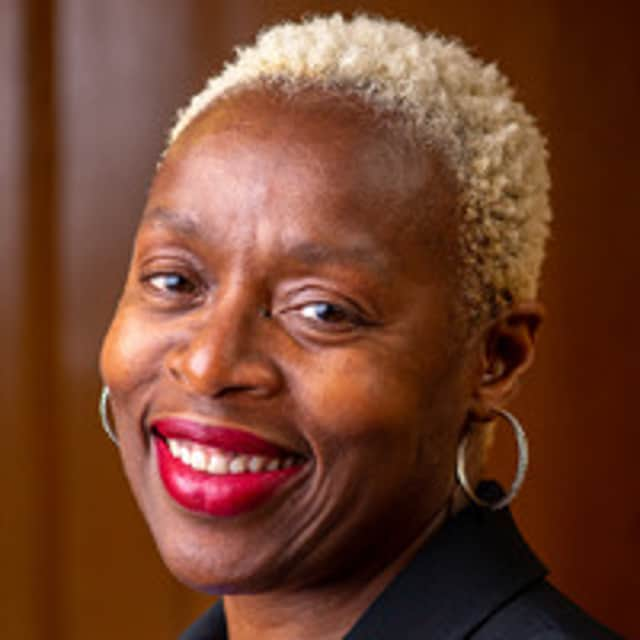 A Manchester councillor has quit six months into her term – claiming she has been bullied.
Marcia Hutchinson, who was elected in Ancoats and Beswick, has resigned from the role, blaming the 'toxic culture' of the ruling group. She claims she was 'treated differently' as one of the only black councillors.
A spokesperson for the Labour group said all allegations have been 'thoroughly investigated' by the whips' office and were found to be untrue.
The resignation came the day before Sir Richard Leese stands down as council leader after 25 years in charge, making way for Coun Bev Craig to take the reins.
Ms Hutchinson said she 'sincerely hopes' the new leader can 'rectify the toxic culture' of the current regime – but she said she must now prioritise her mental health.
She said: "I thought long and hard about this. But it's too late for me personally.
"I know myself well enough to know at this stage of my life, my mental health has to come first. I also think that the bullying isn't going to stop."
The 58-year-old, who was awarded an MBE in 2010 for services to cultural diversity, published a letter of resignation which she shared on social media.
In it, she claims she has felt 'targeted' as a black woman, saying she has endured more racism and bullying in the last five years than the rest of her life.
Months after being elected, she spoke out about the Labour group whips, claiming that they 'make up the rules' and 'target anyone they don't like'.
Since then, she was signed off sick with depression – but she claimed the bullying continued, with all Labour councillors copied into emails about her conduct.
She said: "If you're targeted by the whips' office, you end up in a black hole of emails and threats.
"It takes over your whole life. It's intentional – it means you can't function."
She added: "I've been around the block. I've never seen anything like this."
Manchester Labour group secretary Pat Karney said all of the allegations made by Marcia were found to be untrue – but he was 'sad to see her go'.
He said: "There's no toxic culture in the Manchester Labour group. We've got 90-odd councillors who are dedicated to working for their local communities.
"These mini-dramas don't solve the problems of residents in Manchester."
Coun Karney defended the Labour group's diversity, saying it 'reflects modern Manchester' with a 'large number' of members from a Black, Asian or minority ethnic background and a female majority. But he said it is an 'ongoing project'.
A Labour Party spokesperson said: "The Labour Party takes all complaints extremely seriously and they are fully investigated in line with our rules and procedures."