The England footballer has launched a new service on Headspace called 'Power of Mind with Raheem.'
It is a collection of videos and meditations, led by meditation teacher Dora Kamau, that address the stigma of mental health among young people.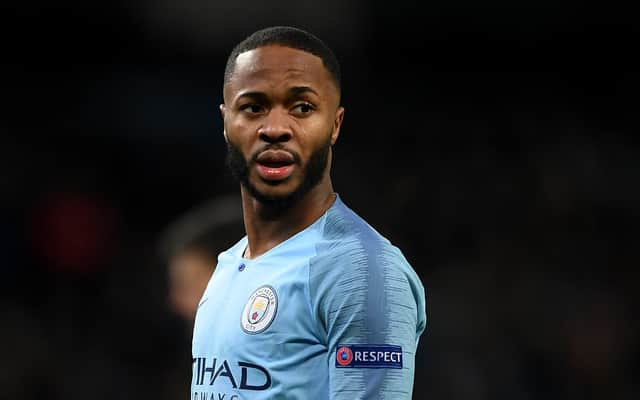 Raheem said: "I'm excited to share this new collection with Headspace members.
"Dora and I talk about meditation and mental health in an open and honest way, which I hope will encourage more kids to take interest in the practice and most importantly, have the tools available to not only transform the way they think, but also process their thoughts in a way that helps them to make the best possible decisions.
"Mental training, through meditation, is as important as physical training - doing it regularly helps me to have a much calmer, clearer and sharper mind.
"When we are in a good mindset, our potential is limitless.
"Meditation is a great practice - once I learnt how to train the mind, I had the power over my mind, not vice-versa, which was a game changer."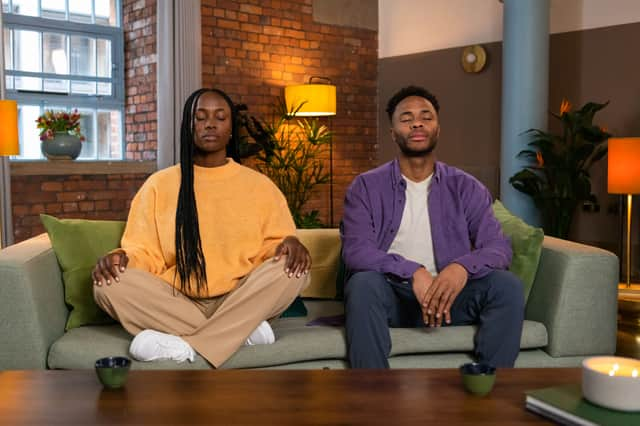 The content is to be followed over several days and explores themes such as self-kindness and discipline.
'Power of Mind with Raheem' also gives fans a look behind the four-time Premier League winner - he goes into detail on how meditation has helped his own mental health.
The first session which is entitled 'Understanding Our Why' explores how to find space for meditation and training your mind.
The second theme is called 'Showing Up in Life' and helps listeners to work on self-confidence.
Other themes include 'Overcoming Difficulties,' 'How We Talk to Ourselves,' 'In the Zone,' 'Staying on the Ball' and 'Cause for Celebration.'
Raheem said: "It's important to be kind to yourself and make sure you know you're human at the end of the day."
Louise Troen, VP of Marketing at Headspace, added: "At Headspace, we're committed to advancing the mental health of young people globally, especially at a time when they're experiencing such a crisis due to a myriad of reasons.
"Raheem and Dora's new collection not only allows members to learn the secrets behind his incredible career success, but also reminds us just how powerful meditation can be for our mental health.
"Headspace, together with Raheem, want to make a difference, one mind at a time."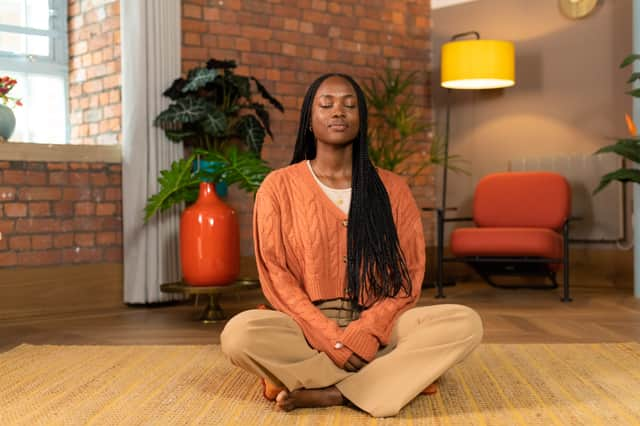 The new collection can be found in the Headspace app.
To receive a three month trial click this link - it is only available on June 22.