Emergency contraception delivered by courier is trialled in Manchester
The Lowdown want to de-stigmatise the issue of emergency contrception by making it more accessible, they say.
Watch more of our videos on Shots!
and live on Freeview channel 276
Visit Shots! now
A new same-day delivery service for emergency contraception has launched in Manchester.
Women in the city centre will be able to order the morning after pill online and receive it straight to their door the same day with no delivery fee.
The scheme is being trialled in Manchester city centre between Tuesday 20 September and Friday 30 September by fem-tech start-up The Lowdown.
The Lowdown, whose website is visited by 70,000 people a month, hopes to destigmatise the issue of emergency contraception and make it more easily and cheaply available for the women who need it.
Alice Pelton, Founder of The Lowdown, says: "The Lowdown is all about making contraception less complicated, and this pilot is part of our bold plans to put control into the hands of women and people with vaginas.
"There's so much unnecessary stigma around emergency contraception, and it's too difficult for many women and their partners to access it quickly and conveniently. These medications are incredibly safe and effective, and getting hold of them should not need to involve travelling long distances or having an awkward public conversation with a pharmacist."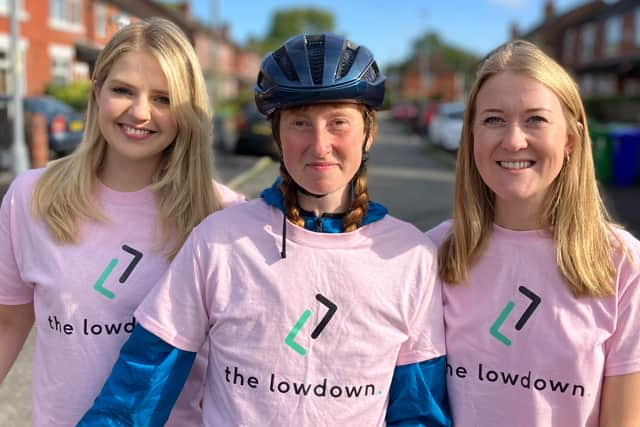 The launch of the city centre trial in Manchester coincides with the start of Freshers' Week and World Contraception Day on 26 September.
Dr Melanie Davis-Hall, GP and Medical Director at The Lowdown, said: "Despite living in the 21st century there are still significant barriers to accessing contraception. And young people embarking on their university career may have even more difficulty accessing emergency contraception in an unfamiliar city at a vulnerable time of their life where many start having more sex!
"This service provides a quick, easy way of accessing emergency contraception that removes judgement, time pressures and stigma.
"It needs to be easier for young people to access contraception than it is to get pregnant and this is one step in the right direction."
How does it work?
Women must first fill out a short online questionnaire to help determine which kind of contraception will be most effective.
There is no need to speak to a medical professional, but the requests are reviewed and approved by The Lowdown's pharmacy team.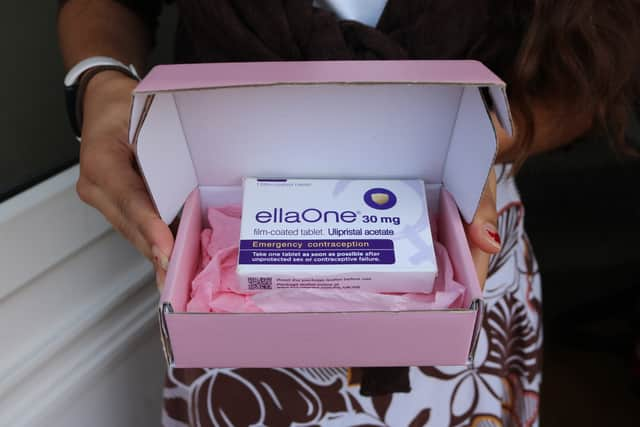 The contraceptive pills are then delivered by discreet bike courier services.
Any orders received before 5pm will be delivered before 9pm the same day, as the morning pill should be taken as soon as possible after unprotected sex for it work effectively.
Emergency contraception works by delaying ovulation. This means that the egg is less likely to come into contact with sperm, that can stay alive for up to five days after sex.
Which types of pill are available and how much do they cost?
There are two types of pill available and The Lowdown is currently the only online UK pharmacy that offers the option to buy two doses of each.
They both contain different hormones, so the pill you choose will depend on your own individual needs. It costs form £9.50.
More information about the scheme and The Lowdown's work can be found on their website.