New Covid-19 travel restrictions are to be put in place this week as the UK cracks down on monitoring Chinese variants of the virus. The new restrictions will go into effect from January 5 and will mean that those travelling on direct flights from mainland China - excluding Hong Kong - to Manchester will need to follow some additional steps to enter the country.
The UK government is implementing the new measures following an increase in Covid cases in China, as well as the easing of Chinese border measures due to take place next week. The new measures mean that passengers arriving directly from China to Manchester and London Heathrow will need to show a negative COVID-19 pre-departure test taken no more than 2 days prior to departure from January 5, 2023.
According the government website, airlines will be required to check all passengers from China have negative pre-departure tests, and passengers will not be allowed to board a flight without providing evidence of a negative test result. A sample of passengers on flights to London's Heathrow will also be tested for Covid-19 at their point of arrival in a new surveillance operation being run by the UK Health Security Agency (UKHSA), however this has not been confirmed for Manchester Airport.
All positive samples will be sent for sequencing to enhance the UK's ability to identify any new variants that could evade the immune response of those already vaccinated. According to The Independent however, travellers from Beijing to Manchester – the only other current landing point from mainland China – will not face any tests on arrival.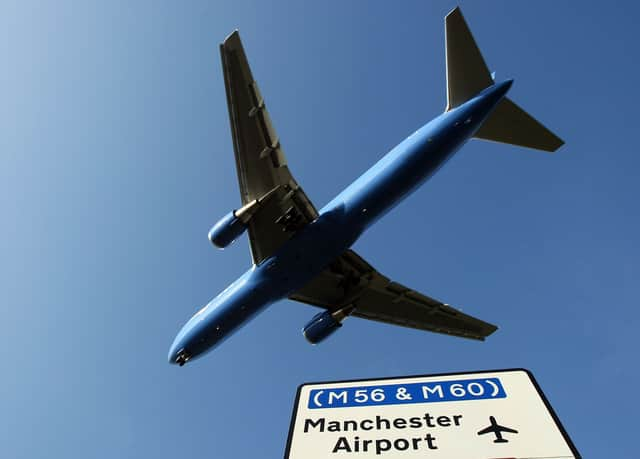 Secretary of State for Health and Social Care Steve Barclay said: "As COVID-19 cases in China rise ahead of them reopening their borders next week, it is right for us to take a balanced and precautionary approach by announcing these temporary measures while we assess the data.
"This allows our world-leading scientists at the UK Health Security Agency to gain rapid insight into potential new variants circulating in China."