It's certainly no secret that Manchester is an extremely musical city, and over the years there have been many nightclubs where Mancunians could enjoy a memorable night out with a few drinks, their favourite tunes and the dancefloor.
However, there have also been plenty of changes in the night-time economy over the decades and Manchester is no exception, with a whole host of venues that once welcomed revellers now gone forever except in the memories of those who went there.
So when ManchesterWorld asked its readers online which nightclubs have now vanished but which they would like to see brought back, there was a large and enthusiastic response with more than 100 people sharing their thoughts.
It was also an eclectic list with people suggesting nightclubs playing a whole range of music, from dance music and pop to Northern Soul and rock, as candidates for a phoenix-like rise from the ashes if that were possible.
Here are just some of the clubs of Manchester our readers would like the chance to visit once more.
Which lost Manchester nightclubs would readers like to see brought back?
Perhaps unsurprisingly, one name which cropped up regularly in the discussion of Manchester's nightclubs was the legendary Hacienda, which was founded and managed by Factory Records co-creator Tony Wilson. The club was at the heart of the Madchester scene around bands such as New Order and also played a huge role in the creation of the British acid house and rave scenes.
Other clubs associated with particular music scenes including the Twisted Wheel, a famous venue on the Northern Soul scene, and Jilly's Rockworld which was located in a basement and provided Manchester's fans of alternative music such as rock, metal and punk with somewhere to go for many years.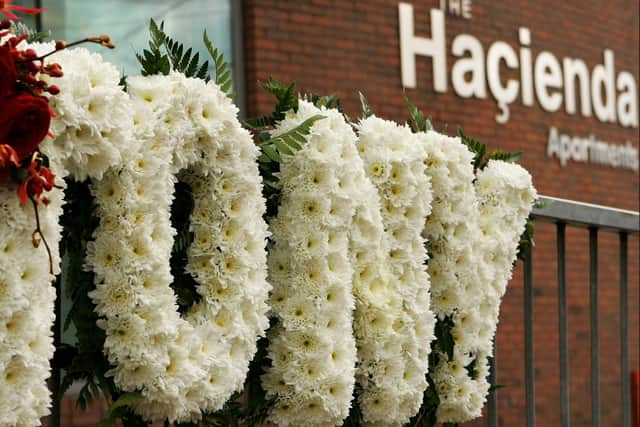 Other lost nightclubs which were mentioned by readers included:
It has to be said, though, that not everyone on the ManchesterWorld Facebook page was entirely comfortable with the nostalgic trip back in time. A few readers suggested that the city's famous nightclubs are revered because they fitted perfectly into their time and place, and that the magic couldn't be recreated a second time if they were brought back today.
One commenter suggested that if it were around now: "Hacienda would be full of tourists taking selfies all night."