Andy Burnham has accused the government of favouring fracking the North over building on-shore wind farms which would upset 'NIMBYs down South'.
The Greater Manchester mayor said extracting shale gas would not be in the interests of the North and would be a 'backwards' step for the environment.
It comes as the Prime Minister announced that the ban on fracking would be lifted, claiming that this could get 'gas flowing' in as soon as six months' time.
She said the government would 'speed up' the roll out of clean and renewable energy and only allow shale gas to be extracted 'where there is local support'.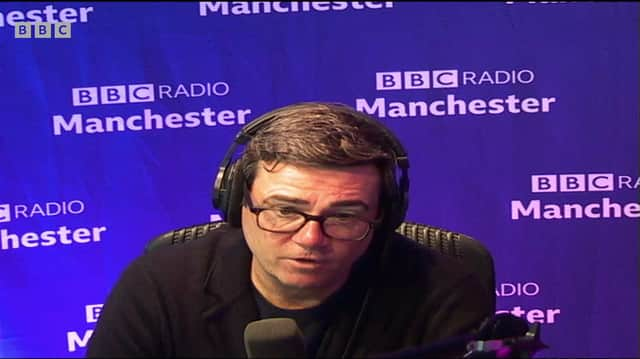 Speaking on BBC Radio Manchester ahead of the announcement, Mr Burnham was asked whether he would back fracking if local communities supported it.
He said: "Local communities can stop on-shore wind farms because the NIMBYs down South demanded that it should be their right.
"But the same Conservative Party, having allowed that, is now saying fracking will be railroaded into communities across the North.
"It's the North of England where all of this fracking will take place, so they're saying, 'frack the North because it's fine, because it's away from all of us'.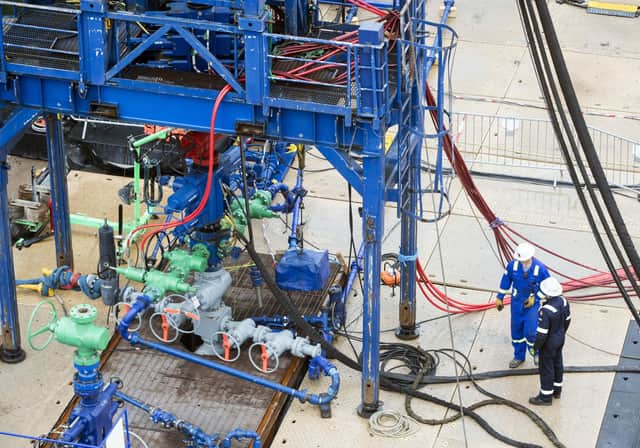 The Labour mayor said he looked into the issue of fracking when he was the MP for Leigh where there had been 'concerns from the community' about it.
He concluded fracking 'is not a good thing', describing it as a 'distraction' from the drive to net zero and saying it would delay generating new energy sources.
The Prime Minister said the government would speed up the deployment of all clean and renewable technologies including hydrogen, solar, carbon capture and storage, and wind, describing the UK as a 'world leader' in off-shore wind.
But Liz Truss made no reference to on-shore wind in her speech to Parliament.
Mr Burnham said he is prepared to work with the new Prime Minister, but warned against 'more Thatcherism' which she had previously promised.
He called on the Conservative Party to 'open their mind' to other ways to get best value for taxpayers' money, including temporary national control of gas.
The Department for Business, Energy and Industrial Strategy has been contacted for comment.