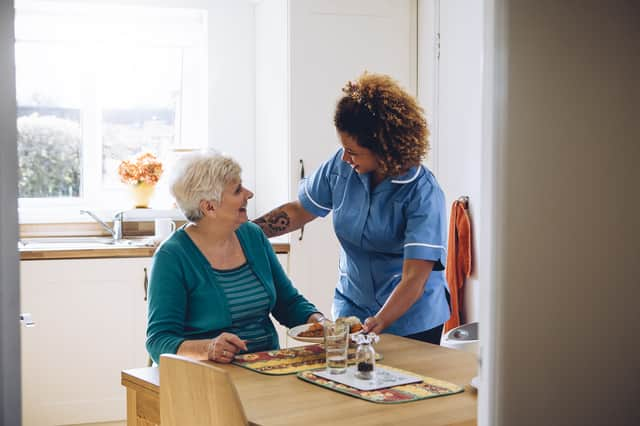 Hundreds of people died while waiting to receive social care last year, new figures show.
Analysis of NHS Digital data indicates that 355 new clients requested social care in Manchester but died before receiving any in 2019-20. Of those, 300 were pensioners.
In Salford, the figure was 195 deaths in the same period- of which 175 were aged over 65.
Nationally, 107,310 people who applied for adult social services between April 2016 and March 2020 died before they received any support.
The analysis comes as MPs prepare to vote on Wednesday on Boris Johnson's plans for a tax increase to cover rising social care costs.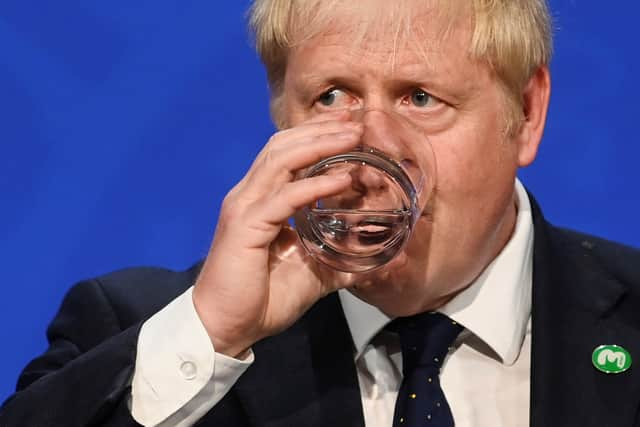 "It's very concerning that 100,000 people have died in the period between applying for social care and receiving it," said Chris Thomas, senior research fellow for IPPR.
"The evidence is clear that people overwhelmingly prefer to receive end of life care in their homes and communities, but that is only possible if funding is there for the right services.
"Sadly, this hasn't been the case - meaning many people dying deaths without dignity.
"IPPR analysis shows the Covid-19 pandemic has made this worse, by increasing the number of people relying on overstretched home, community and social care services for their end of life care."
The council with the highest number of deaths last year was Gloucestershire, where 2,225 people died. That was 12% of the 18,555 new clients who asked for support during the year.
We asked the Department of Health and Social Care (DHSC) for a response. It did not address the figures, directing us instead to a press release on the Prime Minister's new plan for social care.
* A version of this story appeared on our sister title NationalWorld.